So sad, it's a nice song !
I love this song and Nik came to perform 5 miles from home 3 years ago in a town called Biot where his brother Nigel lives!!!
I had a big crush on him as a teenager!!!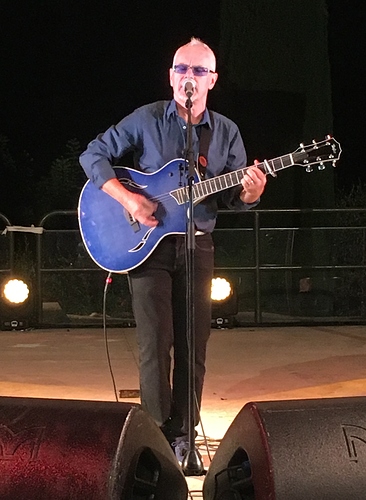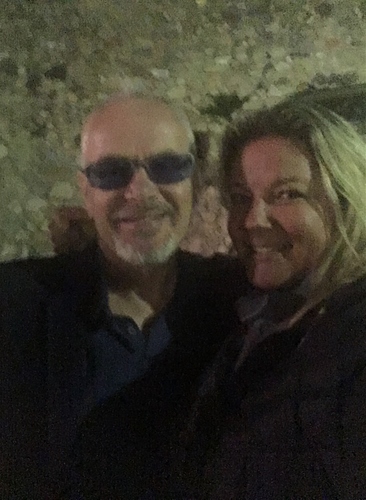 God I used to know all the lyrics by heart of all the songs of this album. Still remember most of them!

Oh my god, it's Jimmy Carr
No way Paul

Yes! I can see it. Sorry.
Now there's a video where the dancers in the back are more entertaining than the singer

I loved the 80's

One of my numerous teenage crushes.
I once did a live performance of that on stage, complete with army uniform, while I was in junior school. I had far more confidence then. Used to think nothing of going on stage in front of an audience. Bloody hell, I'd have a cardiac arrest now.
What stage are u talking about?
The school stage! They used to let us put on small plays and performances during assembly. Me and a fat kid used to do Laurel and Hardy too. God knows where we got bowler hats from?!
Which appears in which video? Soz I don't understand.
Come again? I never mentioned being in a video did I?