Don't know what ticket prices are for London, but £79.45 before fees! Ffs!!

I know but some bands I've got to see, good job I saved on Prem Inn Hammersmith = £34 for a Friday night in London is a steal.
In fact its the F***ing sale of the century

The Divine Comedy - 20/10 - Le Colisée-Roubaix
Simon Fache - 29/11 - Hem
FISH - 28/03 Edinburgh
Are you coming now? I'm confused.
I hope to come, but alone, hope there will be no changes until march. Would be sad not to come, so i booked the ticket.
Just been looking into which venues Steve Hackett is playing in the UK in November, when he comes back from his American tour. Unsurprisingly, both Liverpool and Manchester are sold out and I'm not travelling down to Portsmouth or Brighton! Serves me right.
I ordered a few months back and Birmingham was sold out which was nearest for me.
Luckily got one for Leicester, but don't mind so much as not been there since the 80's and will be good to reminisce, just means I need to drive and not drink

Dream Theater ticket booked not as expensive as first feared.

Muse tonight, I've still got a ticket going if anyone esle is interested in coming…
Just booked tickets to Within Temptation/Evanesence gig in Amsterdam next April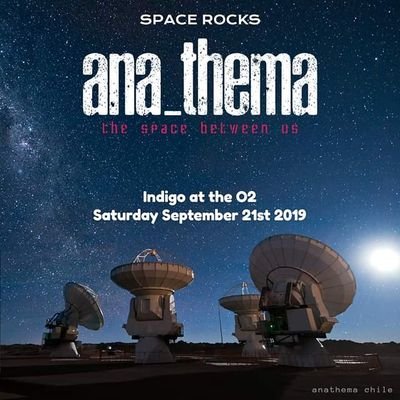 Off to London shortly to see this tonight then going to the match tomorrow







Download 2020 - Kiss, Iron Maiden and System Of A Down are headlining.
Not this time saw them earlier this year in Stoke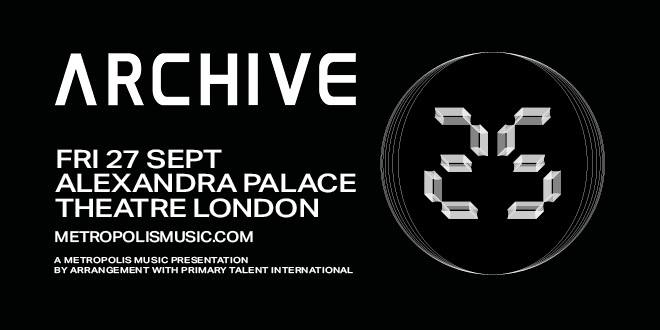 Train shortly to London for this, a new band and venue live for me, looking forward to it.

KLONE on October 19th in Cannes. Unexpected, close to home and a bargain as well.
Got some catching up to do on their music now!!!
Belinda Carlisle, tonight in Cardiff. Not really my thing but the wife wanted to go, so i'm keeping her company.