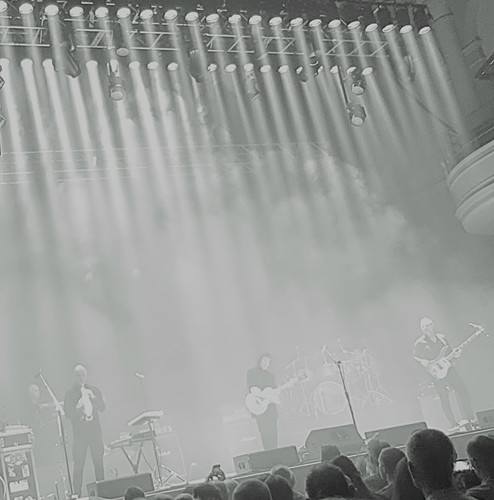 Wow what a fantastic gig, the Seconds Out set was brilliant.
Full report and pictures to follow later in the week.

New arena due to open 2022 in Swansea has just announced first gigs including Alice Coopet and The Cult. I wasn't sure of the calbre of acts they'd be putting on as Cardiff has a bigger venue but looks promising.
20 minute train journey for me, which makes life much easier than having a 1 hour 20 minute train to Cardiff.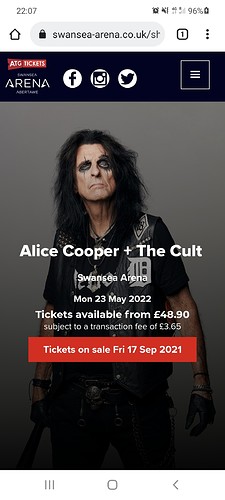 So where's that picture report?


Not had a friggin minute !!

and a stag weekend in London this weekend, my body just doesn't seem to want to adjust after lockdown .