That good ? Cracking pictures !
Thanks. It was a great show.
Gene and Paul's voices may have sounded a bit strained now and again (understandably!) but it didn't spoil my enjoyment. I've definitely witnessed far worse. The show for me was about pure entertainment. There were no surprises (having seen them a few times before). Just the usual … breathing fire, spitting blood, guitars shooting flames, zipline over the audience, fireworks and then more fireworks. Pyro-galore! A proper Kiss concert. I bloody loved it.



Every song is a classic. The audience knew and sang every word. They came on stage at about half-eight and finished at 11. The 'support act' was an artist! He painted portraits to music! Although very good it was somewhat odd!
I'm hoping they come back just one more time!
Edit: The 'support act' in action …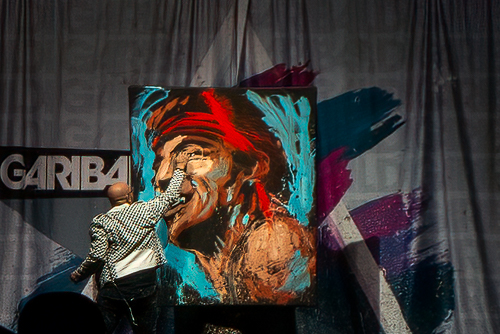 Mike, are you British or American born?
Kingston Wall with Von Hertzen Brothers. What a gig!!! Just came to hotel from the show which was fantastic.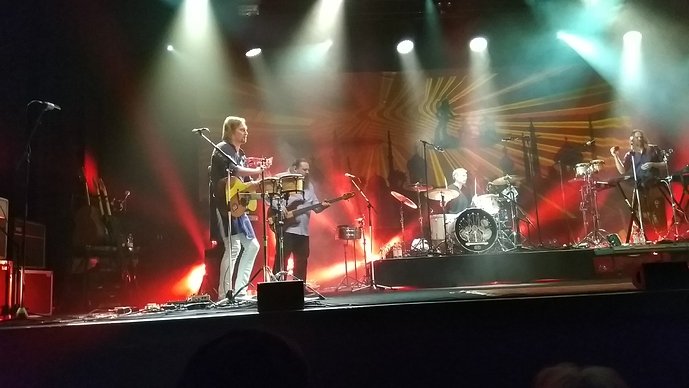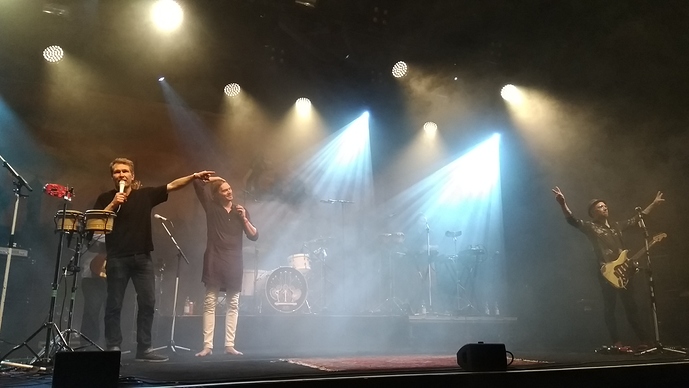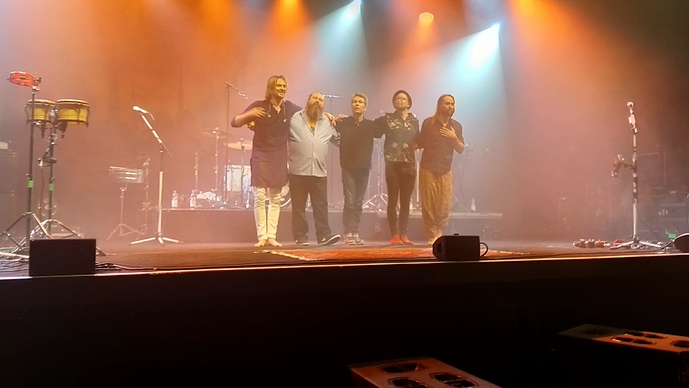 Deep Purple Family Tree
Good night , shame there wasn't enough time for full sets from each ,as it was they were still going close to midnight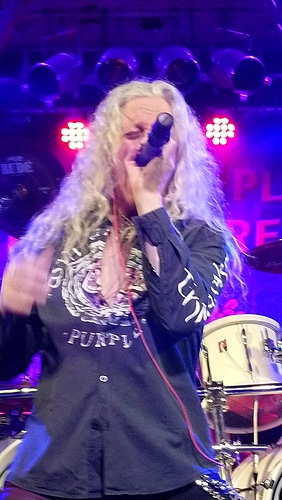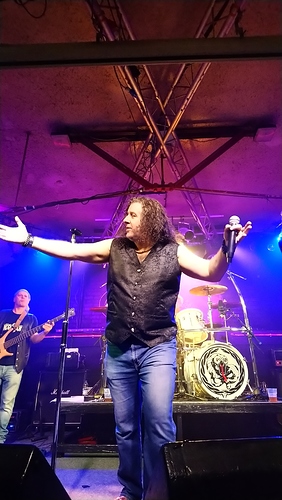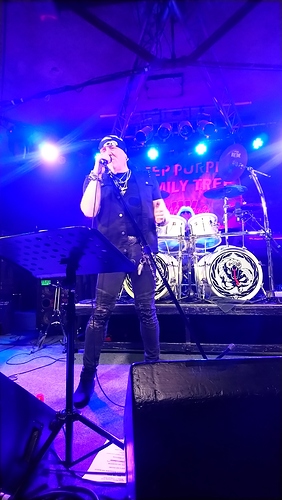 Joanne Shaw Taylor … second row (with nobody sat in the seat in front of me

). I got lucky because seats are all the same price ($25) and are allocated on arrival.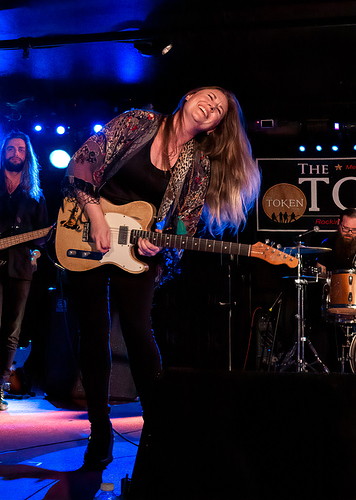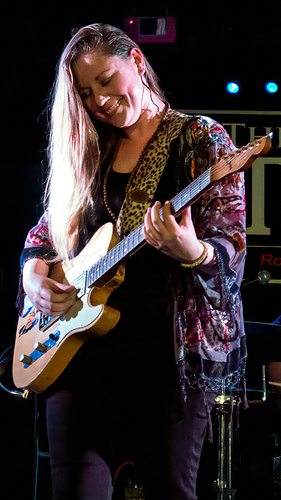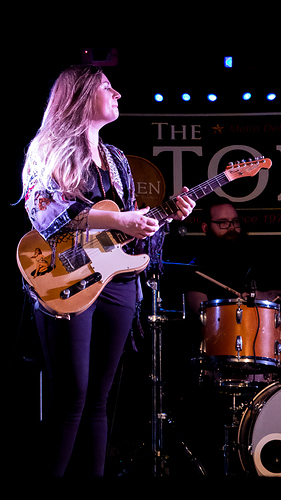 Avantasia in Chicago …
Tobias Sammet (Edguy)

Eric Martin (Mr Big), Sascha Paeth, Oliver Hartmann & Jorn Lande

Bob Catley (Magnum) and Geoff Tate (Queensryche)

Ronnie Atkins (Pretty Maids), Tobias Sammet (Edguy), Jorn Lande & Bob Catley (Magnum)

Bit ho hum from me I'm afraid to say
Excellent evening,
Very good musicians having fun, and creating fun. Joy, and memories blasting from the past.
(and Ray Cooper !

)
Just home from Rhod Gilbert in Swansea.