Can't even remember



That's how bad it is!!
The Alarm @ St Andrews Hall, Detroit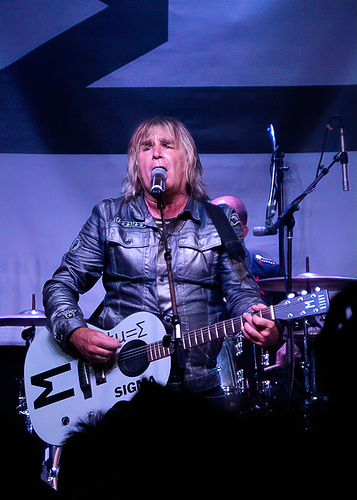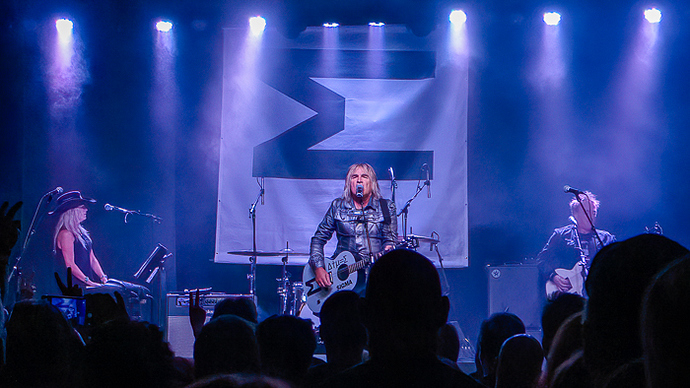 Got to shake Mike Peters' hand when he did a crowd walk during one of the songs… another 'fan boy' moment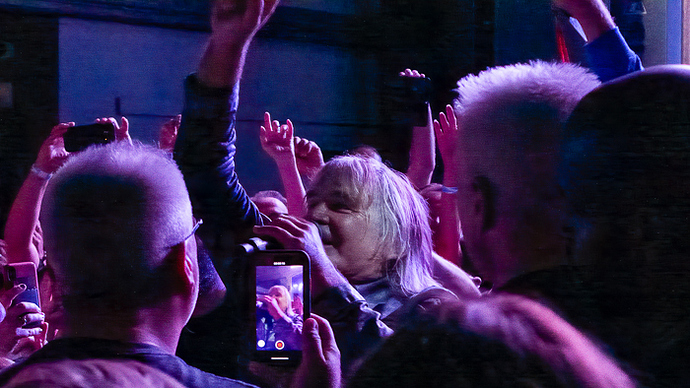 The Dogs D'Amour (although there's only Tyla left from the original lineup) with Spike from the Quireboys.
Craigie Hill Festival Perth
A very lovely Fish sat in the Clubhouse among the folks attending. He made my daughters weekend by signing a programme for her. We watched some really good bands playing a range of different styles.
The main attraction - Big Wedge, Brother 52, Man With A Stick, Just Good Friends, Feast Of Consequences, Credo,Pipeline and Internal Exile
The set would have also included Vigil, Lucky and Lavender.
In no way Fish`s fault re shortened set. Good all the same.
Andy Baker I have the photos with John Mitchell.

I'd like to see those, how did Mitchell perform, any video's Lawrie ?
Didn`t manage any videos, sorry. I could barely work the camera to get photos. Whole band were great.
I think there is a video of you and the kids bantering with Mitchell pre gig, shouting out Frost/Fish ???
Its on his Twitter timeline but it wouldn't let me load the video on here !!
I`ll have to try see that. Hopefully didn't make a tit of myself again.

Muse last night; Truly brilliant but utterly bonkers
Alice Cooper with the Stranglers as support, fantastic as you'd expect from Alice, all the usual gimmicks and his current band is top notch
No photos from me but here's a local paper review

Zaz tu vas kiffer


TLI I've seen before and were good, Yonaka were a new one to me, unusual, a bit too pop punk but with attitude and the guitarist was a high energy headbanger.
1st support band set the place on fire, just 6 songs. Good head banging rock with a touch of blues.
Nice thing with small venues and not so well known bands is that you easily get to talk to the band members! So had a little chat about their tour with Klone's drummer as Yann the singer was standing right behind me.
And this is how close I am to the stage.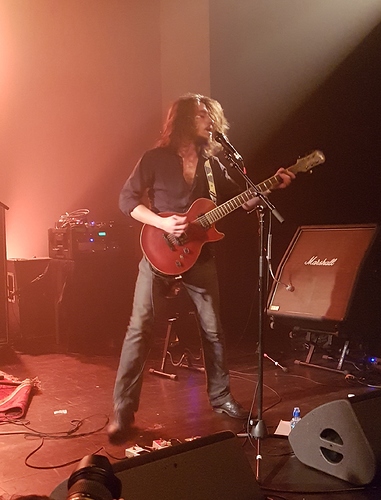 As long as you are not talking to them when they are playing