Yes this … Steve answered. Thanks.
Still nothing in the mailbox and my order is complete since the 5th of April…keep waiting
It arrived!

At last…yes


That's the one format I'm the most looking forward to!!!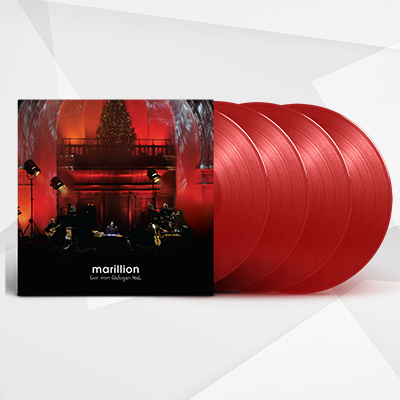 Preordered (release on the 9th October)

Too bad that the corners has damages…Third time with the Shop of Marillion…it pisses me off as I paid 50€ for it (delivery included)
I've sent an email hoping that they will exchange my copy (as they did for another vinyl months ago)
That's very annoying, I'd be so pissed off. Hope they can change it for you.
Answer from Racket
Hi Anthony,
I'm sorry to see that your order arrived damaged. We send a lot of vinyl all over the world and very rarely get reports of damage. I will send a replacement and add extra protection.
Regards,
Rich
Racket Records
Very nice !!!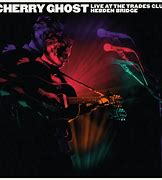 Cherry Ghost Live at the Trades Club Hebden Bridge
Found these two 12" second hand in a record shop only 100 kms away where we are going next week, so I reserved them and will collect next Saturday.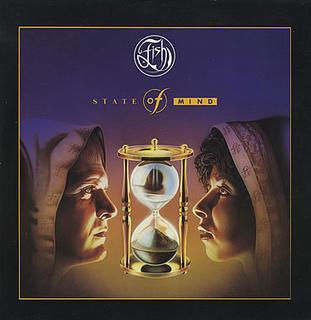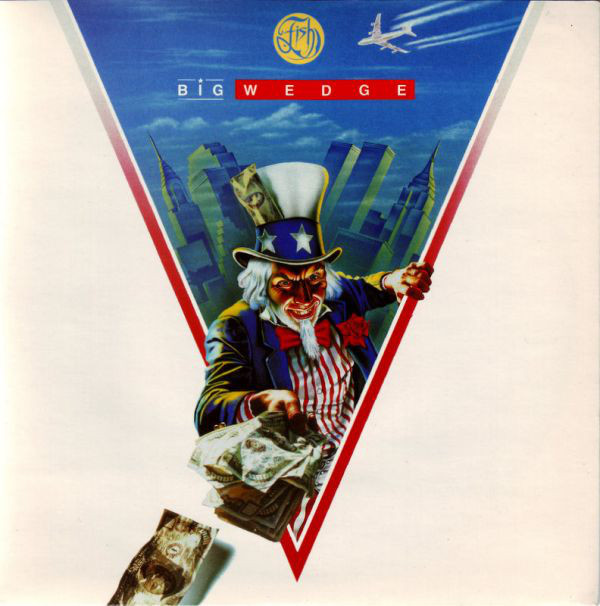 Eels first album, because I had to get it as vinyl as well.

It came with a coupon which is good for one download of the entire album as MP3 and I don't need it, so if someone wants that passcode, please give me a message.

Edit: passcode has been given out now