You Must Be Prepared To Dream is one of my favourite songs of all time.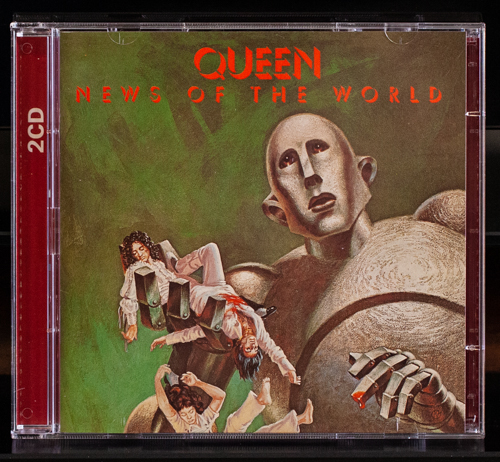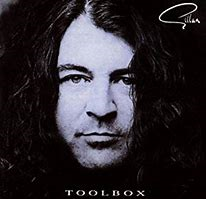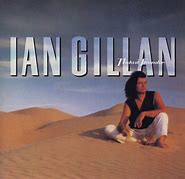 Feckin coronavirus shiteon tv at work.
I've been using up a few days holiday from work and I've made a point of not watching any news. I'll check it briefly once a day on my phone, but absolutely no tv coverage.
Good idea. Otherwise you would be driven bat shit crazy.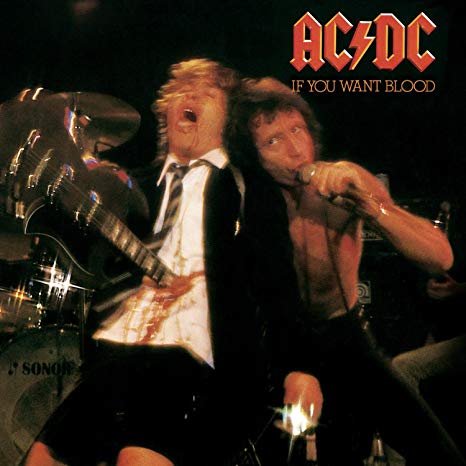 Bent Knee - You Know What They Mean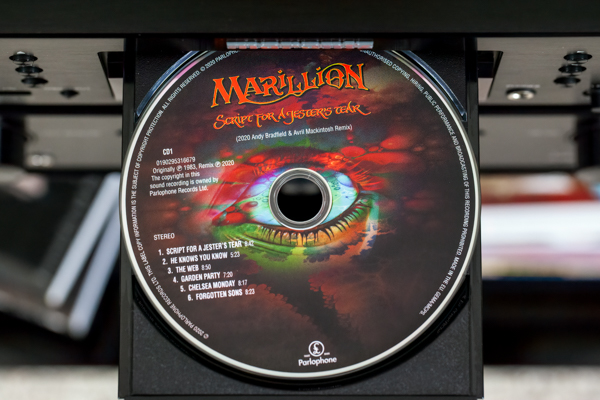 Katatonia - Night Is The New Day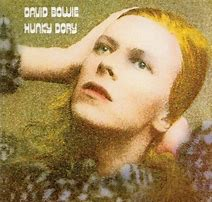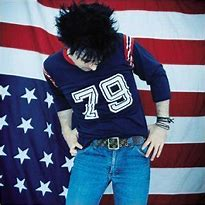 One of my 2 favourite Bowie albums and definitely my favourite Ryan Adams album

Both absolutely magic.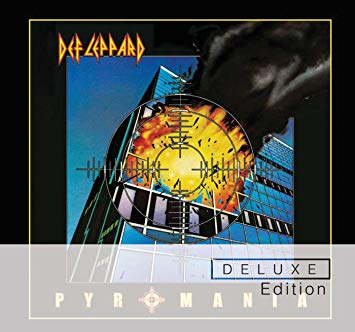 Today whilst painting
Steven Wilson - To The Bone
No-Man - Love You To Bits
No-Man - Flowermouth