Good idea. Otherwise you would be driven bat shit crazy.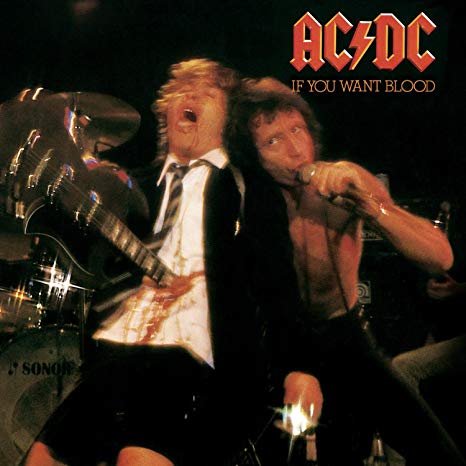 Bent Knee - You Know What They Mean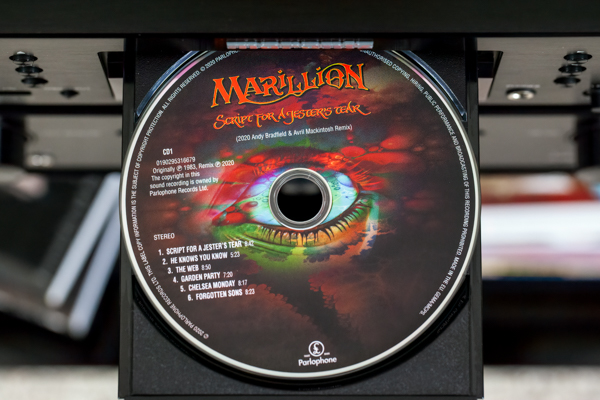 Katatonia - Night Is The New Day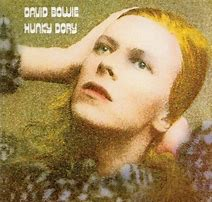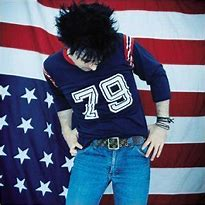 One of my 2 favourite Bowie albums and definitely my favourite Ryan Adams album

Both absolutely magic.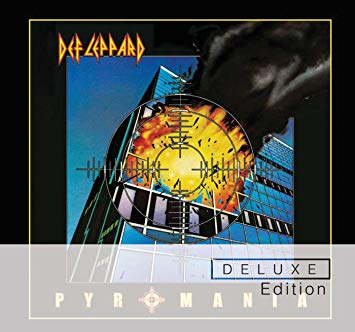 Today whilst painting
Steven Wilson - To The Bone
No-Man - Love You To Bits
No-Man - Flowermouth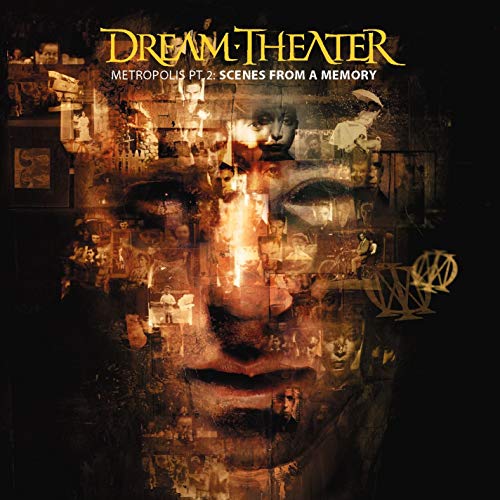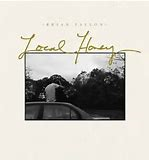 Brian Fallon - Local Honey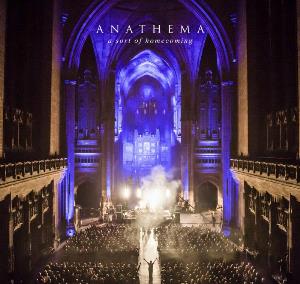 As with the family, we are playing games, this is the only gig I can remember that we attended together.
No-Man - Together We're Stranger