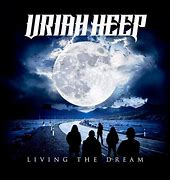 It's good to have family visiting lol.
Taking advantage of a small window of time to listen to my music. I'm starting to get withdrawal symptoms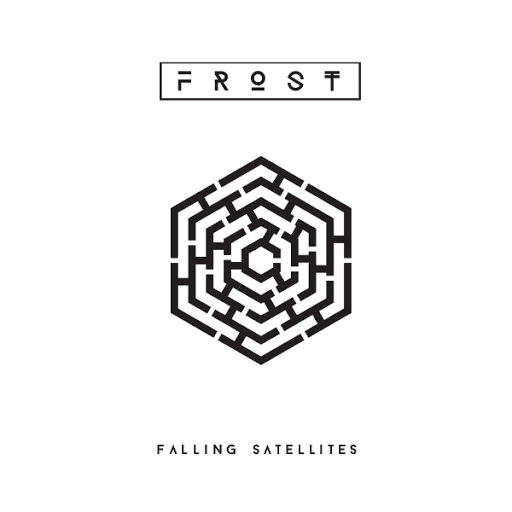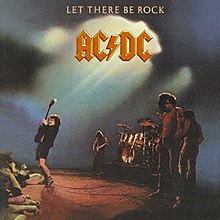 I think I have this album, although not splatter effect. The sticker looks familiar.
Acid Eaters - 1997 album of cover versions of songs by The Who, Creedence, Dylan, Stones, etc. The Splatter vinyl is an "unofficial" release.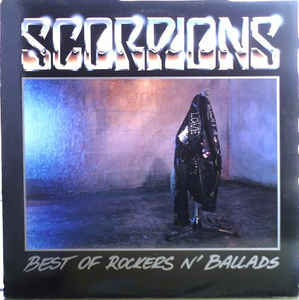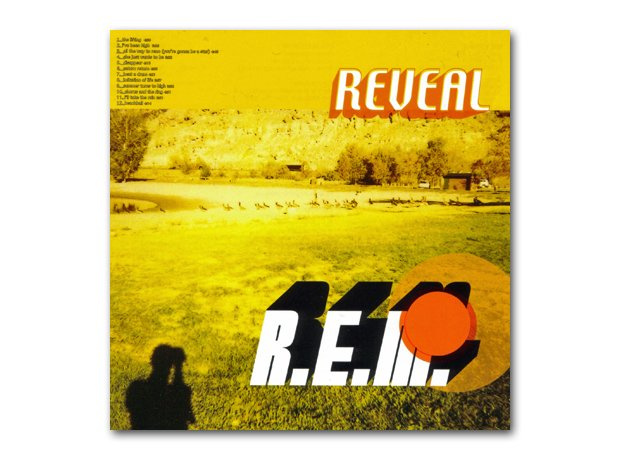 Genesis - And Then There Were Three
The Pineapple Thief - Something Here Is Missing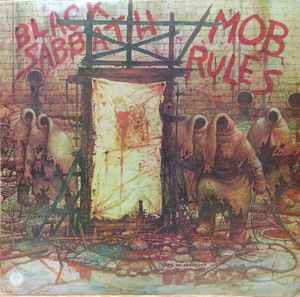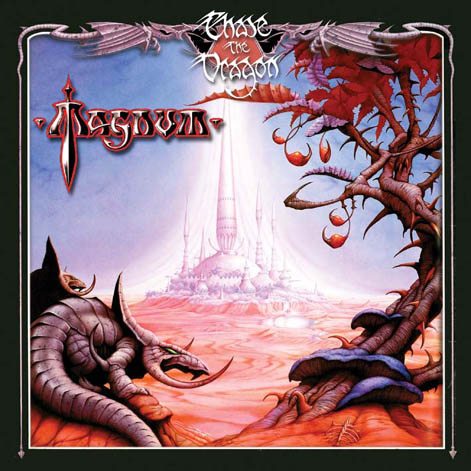 Pendragon - Love Over Fear