Catfish and the Bottlemen - The Balcony
The Black Album - The Damned
PORCUPINE TREE - deadwing

Phil Campbell - Old Lions Still Roar
ALTER BRIDGE - live at the RAH

Yes i like it. A variety of song styles, with some great guest vocalists - it's not Motorhead.
Steven Wilson - Home Invasion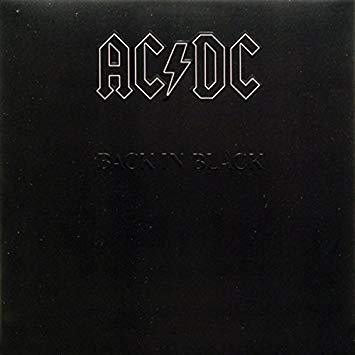 Used Spotify for a sneak preview. Agree re. the styles etc. I am putting it on my list for Santa.
I bought it when I was back in England last month. Can't get it over here for some strange reason. Highly recommended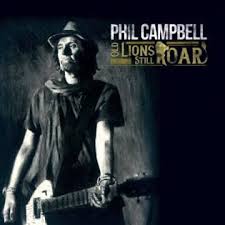 I'll second that !