I've youtubed Crippled Black Phoenix a few times in the past (as you've said how much you like them) but never really invested enough time to decide if it's for me or not, and have never bought any of their albums.
Apart from your love of rap

, i think we've fairly similar taste in the bands we like, so i think i'll buy this one and give them a fair listen.
Do you rate this as their best or should i maybe try something else ?
I've started to listen to it in my car, sounds awesome, will give it a proper listen this PM.
Weltshmerz.
Today in my letter box
Anathema We're Here Because We're Here and Distant Satellites this morning.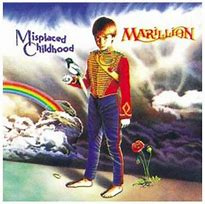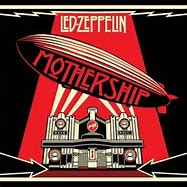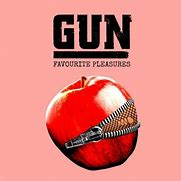 Ellengaest is definitely a must have but I would say "Bronze" and "I Vigilante"…but there are awesome tracks on every albums or EP's they have released (I think of "How we rock" on the EP "No sadness or farewell" which is one of my favorite of the band even if there is no lyrics at all in it)