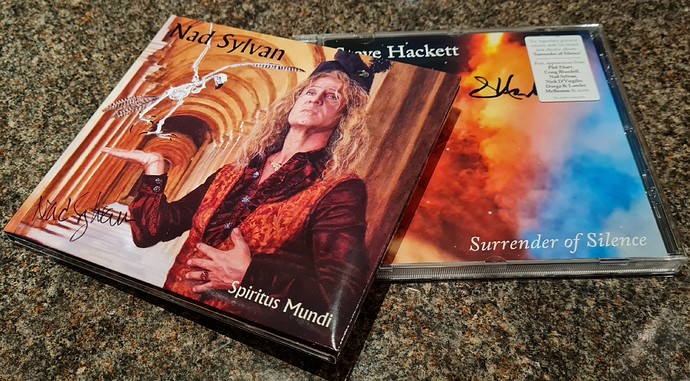 I've been mainly listening to these 2 this week that were bought at Sundays gig.
Both are very good.
There are still a few tickets left for his gig in Dundee. After watching some clips of gigs on Youtube might give this a go. Only problem is the local venue is being used as a Vaccination Hub and there is no news re. what is happening re. scheduled events in the next few weeks, so I am expecting the gig to go belly up along with a few others scheduled.
That's a shame. Are u sure you can't find any more info about the venue?
Here's what I found on Steve Hackett's page

23 October 2021 - Caird Hall, Dundee, UK - TICKETS
Due to the continuation of the vaccine programme in Dundee, the above Dundee show which was due to take place at Dundee Caird Hall on Tuesday 28 September 2021 has been postponed and will now take place on Saturday 23 October 2021 .
All tickets purchased for the original date remain valid.
If any ticket holders are wanting a refund or unable to attend the new date, they should contact their original point of sale.
Sami Yaffa in my new garage music hall.

I found an old pair of speakers and then searched a second hand amplifier and cd-player from internet market place so now I have another music room of my own! The amp was 30 and the cd-player 25 euros.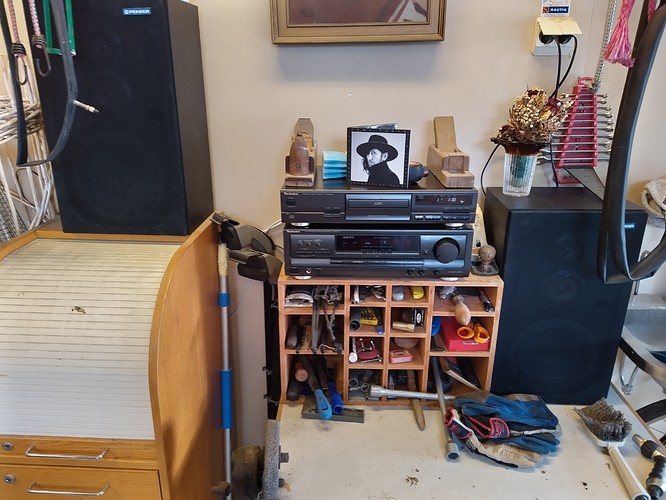 You'll enjoy it mate, nothing but high praise for Mr Hackett Live

Ah, didn`t realise it had been moved to later in October. I know Manic Street Preachers has been moved, they were due to play end of Sept. There are going to be other shows affected. I can see Steve Hacket October date being cancelled eventually too. As for point of sale, most ticket holders would have purchased from the local city box office and that has been closed since March last year. Still, if it comes off it should be a good gig on my doorstep.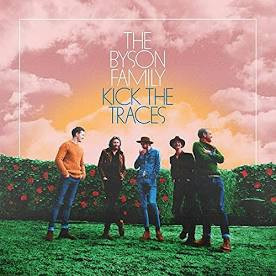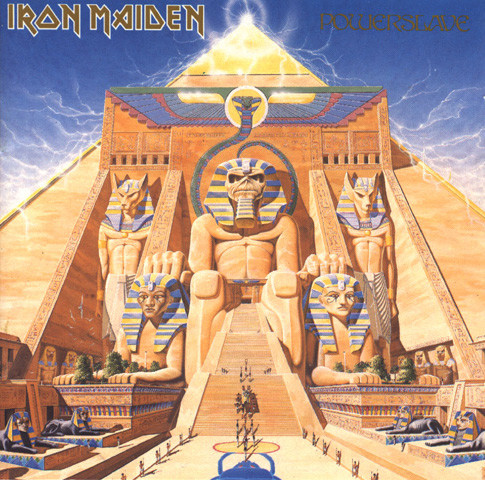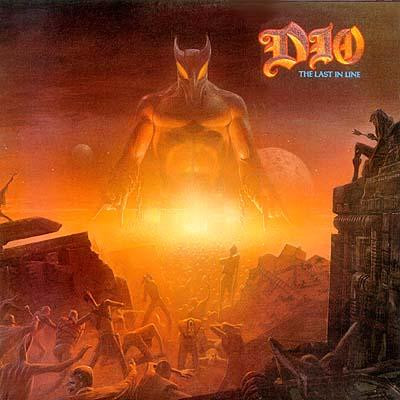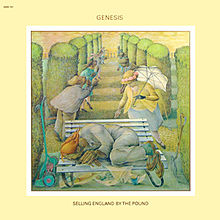 The perfect goodnight album
Elder - Reflections Of A Floating World