I haven't bought that yet but surely it's a must! I guess it's as much class as the previous one.
Soup - The Beauty Of Our Youth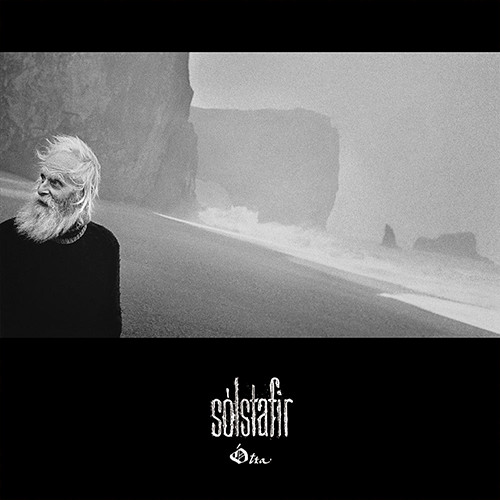 Steven Wilson - Last Days Of June
Elder - Dead Roots Stirring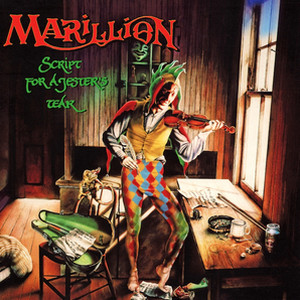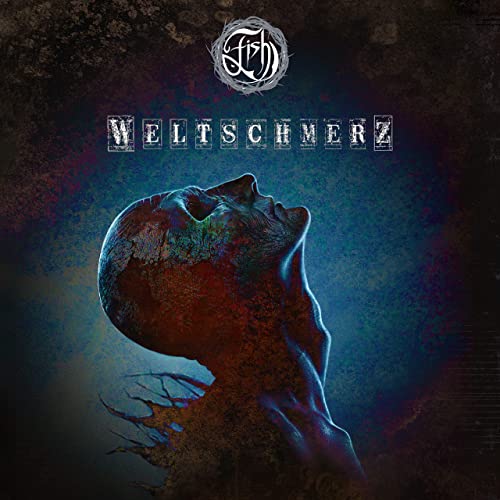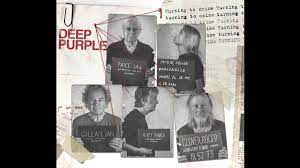 If you can get past the fact that Deep Purple have made a covers album then this is pretty good especially the tracks Lucifer and Caught In The Act.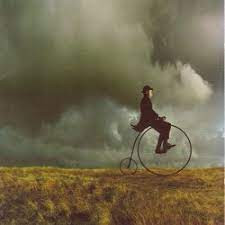 Andy and Zaz, I am persevering with this one. Can`t say I like the vocal approach too much and you know what I think of the drummer. However the guitarist isnt too bad (

) as is the keyboard player.
I agree. A lot of people rate The Visitor but when i played it i just couldn't get on with the vocals, and gave up on it.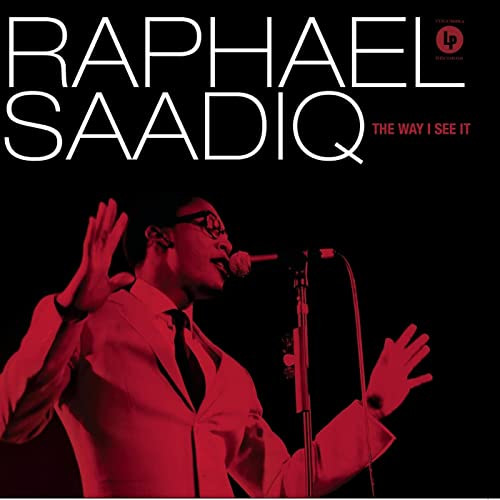 Really! I love this guy's voice! But fair enough my friend


They have a new singer now, Damian Wilson. They should've released an album with him on vocals in October but it's been delayed because of covid.
Listening to: