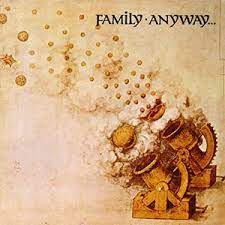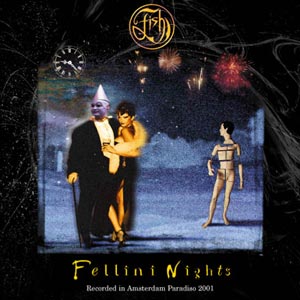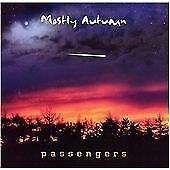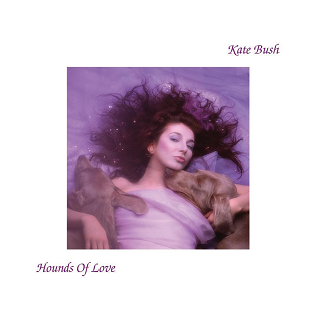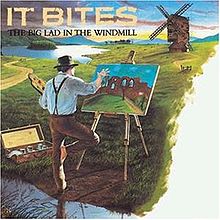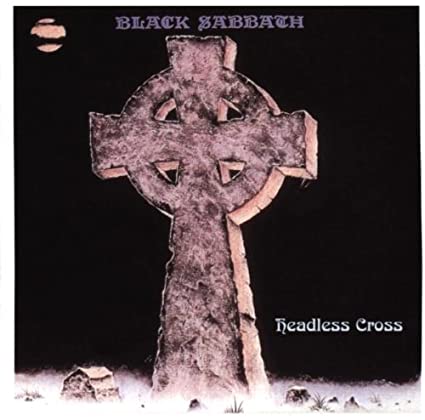 Budgie - Never Turn Your Back On A Friend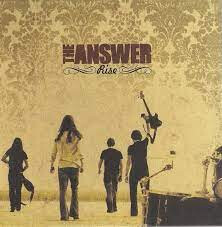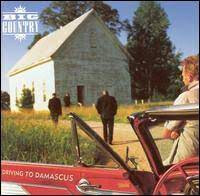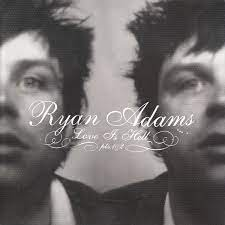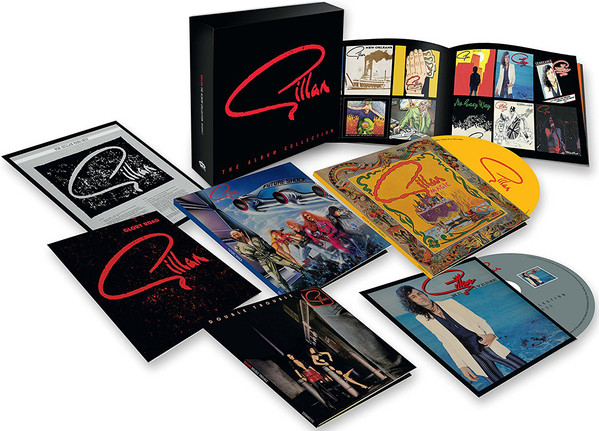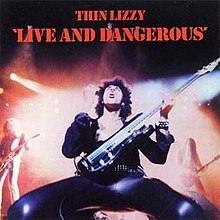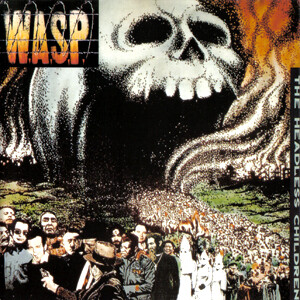 A few years ago I got rid of my vinyl and replaced all the Gillan albums with CD. I paid some stupid money at the time for Glory Road and Future Shock. Then around 6 months later the remastered editions including the boxset were released.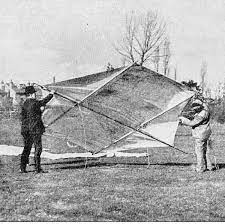 Thank you Andy. This is crackalackin!