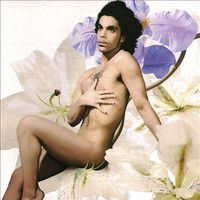 Megadeth - The Sick, The Dying and The Dead
For someone who never listened to this era of Marillion (until the past few years), loving this trio today.
In order of listening.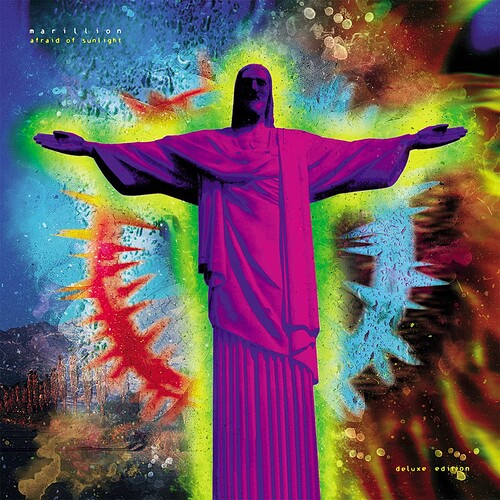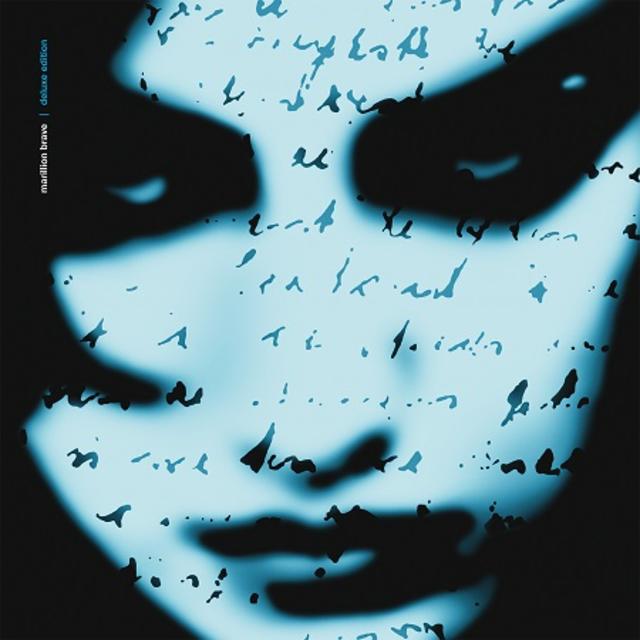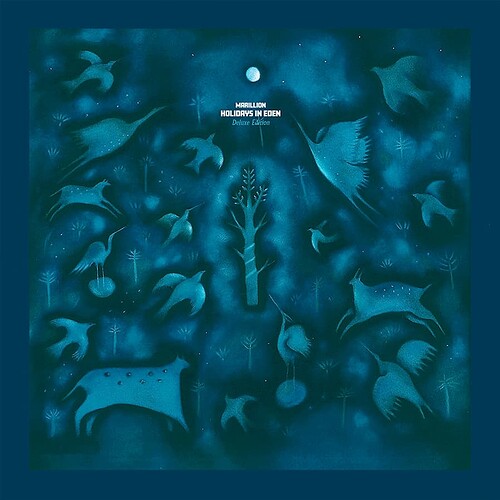 3 great albums.
Afraid Of Sunlight is one of my favourite Hogarth era albums. Sometimes i skip the first 2 tracks, after that i love the album.
Queen - A Night At The Opera
Mine too. It's the one I have played the most tbh. But now really enjoying Holidays In Eden. Love the vibe of the whole album.
For me Brave is an absolute masterpiece and maybe (I know I'm going to make some of you scream) the best Marillion album….
Aaaaggggggggghhhhhhhhh

I like Brave, though it's far from my favourite. We all hear things differently, which is good. The world would be boring if we all agreed on everything.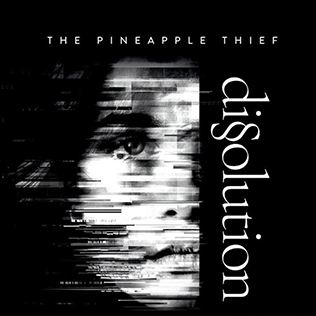 Porcupine Tree - Warszawa
Agreed


Various - American Heartbeat
"First ever farewell tour"

the penny just dropped!!
Motorpsycho - The Crucible