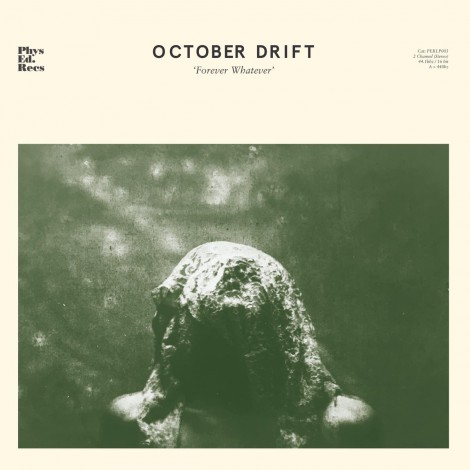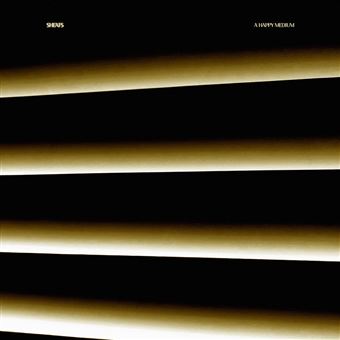 SHEAFS - A Happy Medium
Sheafs and October Drift. Not seen you mention these before - been shopping ?
Archive - 25
Thanks Andy and Anthony for previous recommendations on Archive.
Listening to this for the first time and second track I've played is the 18 minute 'Lights'. Loving it.
October Drift was the support band of Archive on their tour…they are very good and I will buy their albums


As for Shaefs,it is a suggestion of Spotify and I like it
Lights is a hell of a song…very cinematographic music Ihmo…Archive has many many fantastic songs and if you can see them live,don't hesitate for a second…they are absolutely awesome !!!
Archive - Call To Arms and Angels
Archive - 25
Finishing this from where I left it yesterday (all 4 cd's worth).
Archive - Controlling Crowds (parts I-III)
Have you bought all the albums ?
No. I've bought the 4 cd version of 25. The others I'm streaming via Amazon Music.