Not gonna lie, I cried my eyes out watching this. She doesn't perform anymore. The bum notes don't matter. There is an aura about her. Long live Joni.
I can't believe this guy's impression of Ian McKellen/ Gandalf. This voice is absolutely spot-on. The face is deepfake.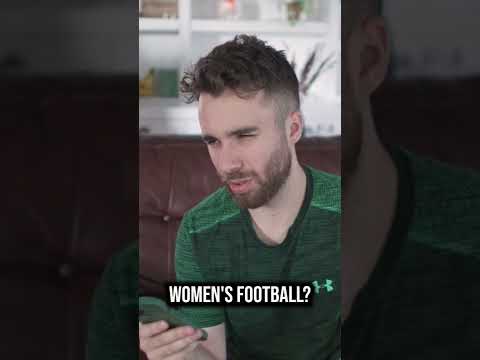 Scot Squad is excellent for laughs.

The Finnish version. Not translated directly but instead of transferred into Finnish actors and such.