It won't Paul! I have manufactured it myself and it is fastened to the wall with screws.

I was being hypothetical!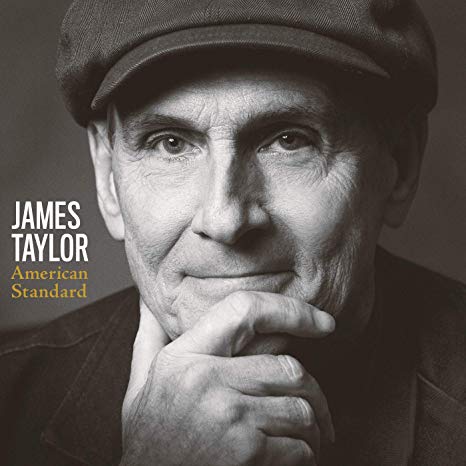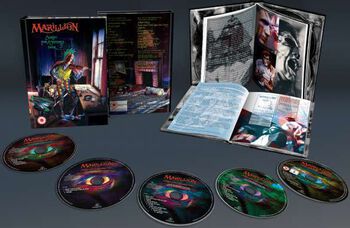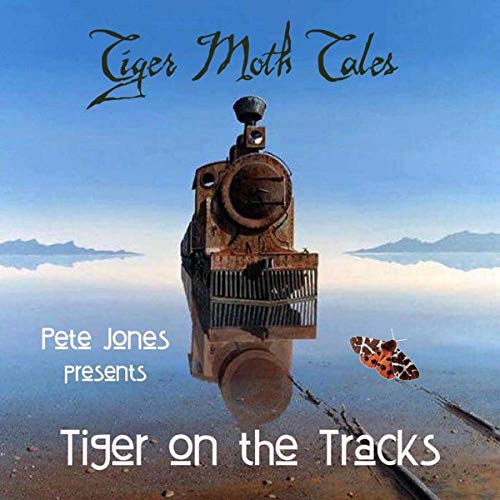 After Peter Jones was support at the Pendragon gig in Kioross and he performed "Musical Box" by Genesis on keyboard a must have for me.

You got there eventually and that is what counts. Rory Gallagher = Legend.
Depending on where you bought this it may already be on it's way to you - i got mine with Amazon so will have to wait.
Post from Lucy on Facebook -
"OK - due to Warners not wanting us to make an announcement, I can neither confirm nor deny that there may or may not be people at Racket this week furiously packing the thousands of CDs and vinyl. I can neither confirm nor deny that we told Warners that we would be posting them out as soon as they were packed whether they liked it or not.
I can neither confirm nor deny that these will all be posted out at the same time rather than waiting for ROW, then EU then UK in order as we may or may not just want to get the stuff posted before the royal mail shuts down.
and I can neither confirm not deny that Fish may or may not be doing the same."
I was wondering if this would happen … I ordered mine from Fish's website and thought as soon as the tour got postponed he would work on getting these out. Especially as they were on sale at the one show in Aberdeen.
Thanks for the info.
As far as France is concerned our Post service is still up and running. I'm waiting for a parcel that left Scotland 2 days ago so I'm hoping to receive it by the beginning of next week.
Weirdly, it's completely disappeared from Amazon's UK store. I had it in my basket (I'm waiting for a voucher to come through), ready to order, and it disappeared yesterday. Now has the "Currently unavailable. We don't know when or if this item will be back in stock" message on both vinyl and CD/BR. The same thing's happened to the Gold Against The Soul vinyl reissue that's due out in June, so something's going on with pre-orders from Amazon

I read something yesterday that any non-essential items (cd's included) currently in stock at Amazon will be processed and dispatched but once stock is gone they will not be ordering more. They are concentrating on essential items and orders only.
I'm guessing pre-orders fall into this as the stock is not yet in their warehouses.
I read that all preorders on stuff like CDs and DVDs that were meant to be released before May have been put on hold. I've had a few emails about stuff I've had ordered.
Contrary to that mate I had this cd on Pre-order and just recieved it.
Jethro Tull - Live and Sessions 1968-69.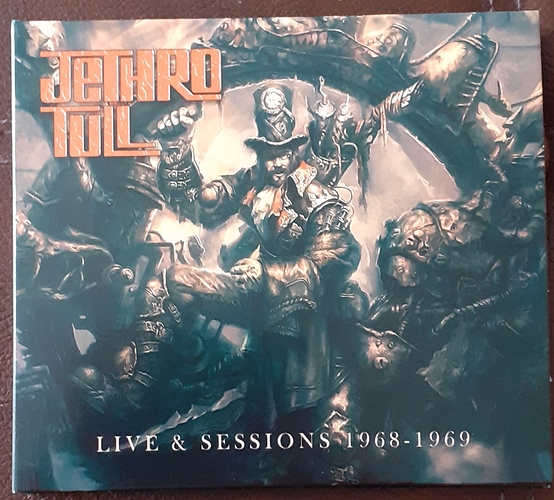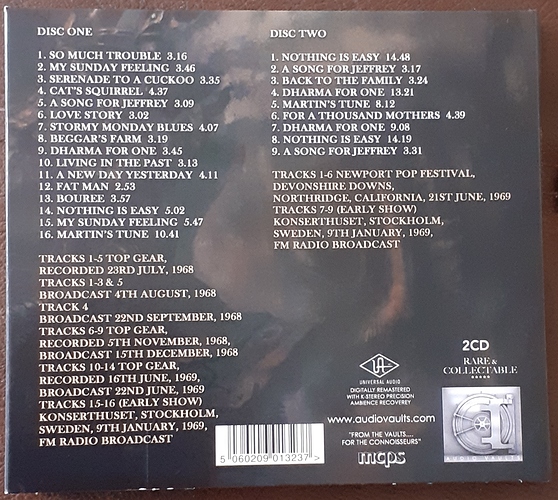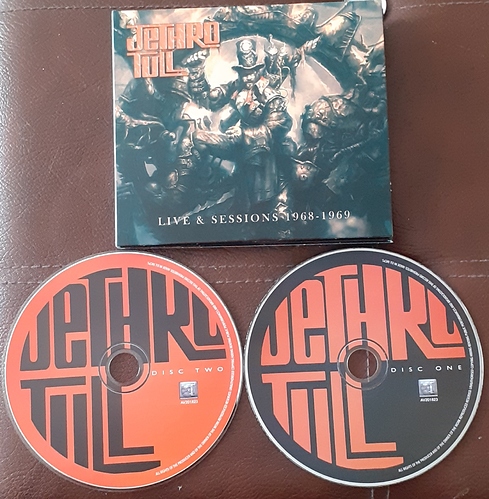 That's obviously classed as an essential item.
This beauty arrived in the mail today …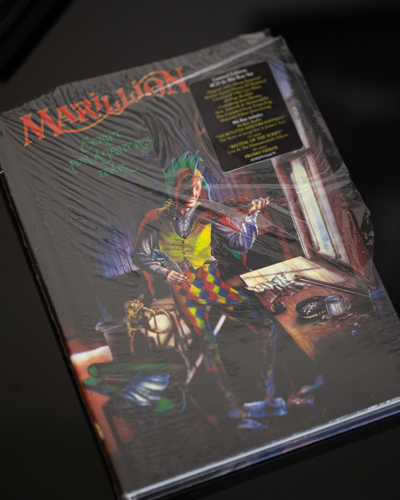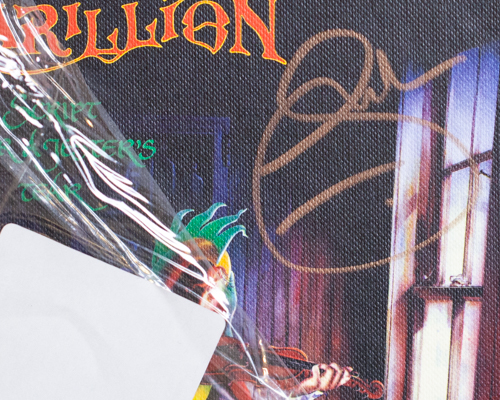 Lucky. I can't order anything at the moment as the French post have reduced their working week to 3 days to stop their employees being exposed and everything is slowed down big time. Already got 2 packages out there that haven't arrived

I wasn't expecting it so soon. I only read two days ago, on the website, that they were sending them out. Receiving it so quickly has made my week.