Signed pre-order arrived in mail today …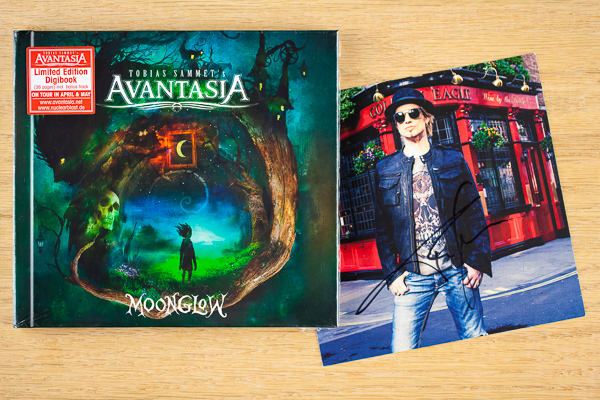 Last CD I bought was Tom Waits - Orphans: Brawlers, Bawlers and Bastards
Some great tracks on there, but bloody annoyed that I opted for a special limited edition, and the record company felt the need to plaster a large unpeelable sticker across half of the cover art. Why do they feckin do things like that?
Kate Bush - The Other Sides
A mixed bag …
A couple of old ones …
Princess Alice And The Broken Arrow - Magnum
Kiske/Somerville - Michael Kiske & Amanda Somerville
Even though I already have them on CD and vinyl (multiple times!) … bought these remasters…
Eponymous 1981-1983 - The Alarm
Declaration 1984-1985 - The Alarm
Strength 1985-1986 - The Alarm
Pre-ordered The Dirt Soundtrack from the upcoming Motley Crue Netflix movie
I ordered today Twin Peaks - Music From The Limited Event Series
and pre-ordered JJ Cale's Stay Around.
Ahteists And Believers - Mute Gods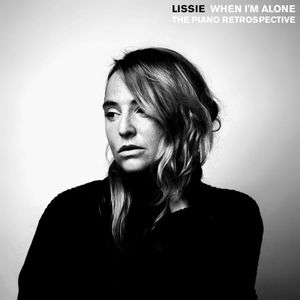 Finally got round to ordering these…
Roads Less Travelled - Martin Barre
Stealer of years - Wild Turkey
You and Me in the Jungle - Wild Turkey
Rock n roll Testament - Karthago
Drove 25 miles, queued for an hour … but managed to pick up the last copy on sale of 'Strength Live '85' released for RSD today…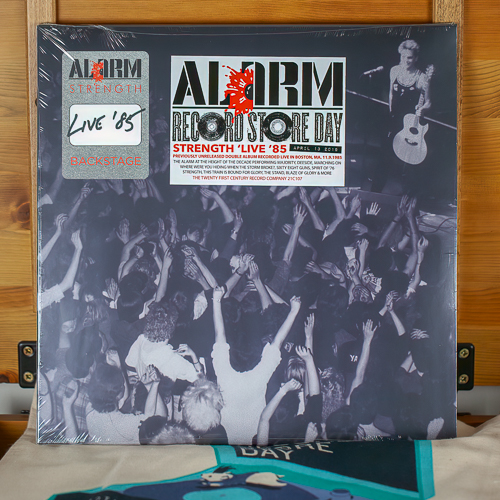 I wish we had RSD in my country, just to preserve or give people back the taste of vinyls.
And seeing more record retailers alone would be nice.
Some French bands have started releasing LPs again in the last month although very very few. Not sure it will pick up in this generation of Mp3 hunters.
I love playing and listening to vinyl. Handling the record, placing it on the turntable and then actually being able to read the cover and lyrics. Pure nostalgia. I don't get that same thrill when I buy CDs to be honest. But I do buy a lot more CDs than LPs so maybe that's why?
At the store I went to today there were about 300 people lined up, so the event is extremely popular. I have been going for about 5 or 6 years now because there is always a limited edition release that I want for my collection (I will add that mine get played as well!). The only problem with RSD is as it becomes more popular so has the idea of making money from it. I paid $25 for The Alarm record I bought today. I looked on eBay this afternoon and it is already on there for $60-$80!
Totally feel like you. The hours I used to spend looking at the sleeves and the lyrics, the artwork, the fantastic smell when you take them out of their covers…the cracks…
I really did hope they'd become fashionable again…
I also used to love my cassettes!!!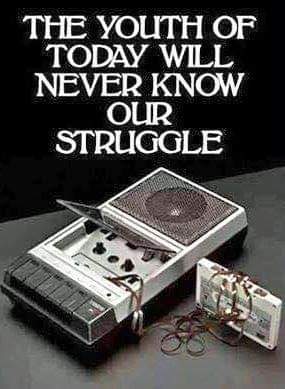 Dido - Still On My Mind
Rammstein - Rammstein (pre-ordered)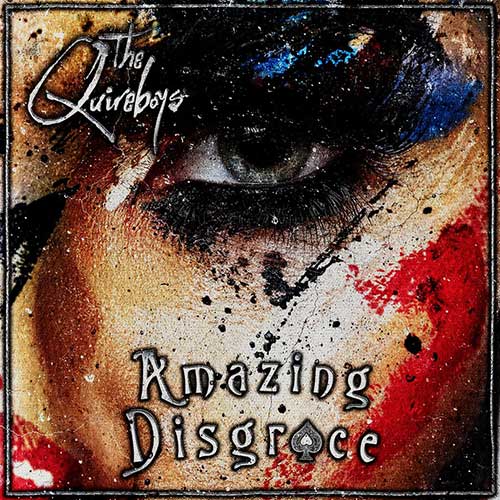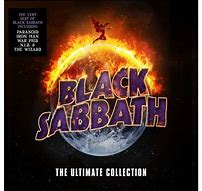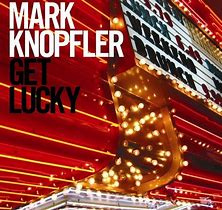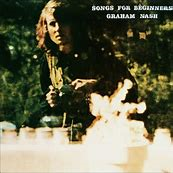 The Graham Nash album on vinyl.
Lonely Robot - Under Stars