http://www.theironcurtain1987.com/wp-content/uploads/2017/03/marillion-the-iron-curtain-1987-presspack-EN.pdf
Has anyone heard about this ?

Never heard about this Anthony, but going by the what I have read from your link provided, it looks like an unofficial book, based on quotes etc…and published by a promoter come music producer.
Yes that was I thought…it looks nice though


ordered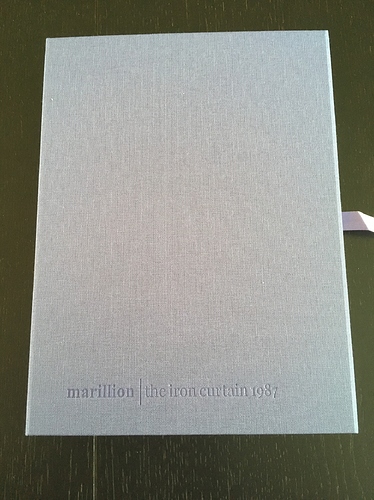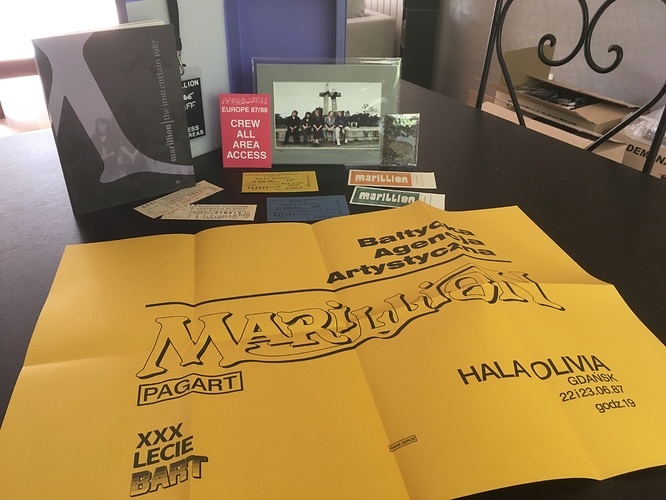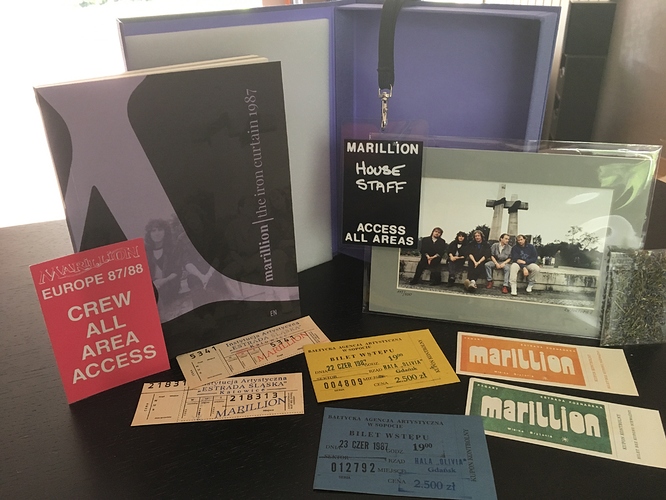 Just received today…a very limited edition(500),mine is number 115
A beautiful object with a book both in Polish and English
Have you noticed the little bag of lavender?


I can smell it from here.
Did you get a silk Kimono as well , for your stop in the Ibis Manchester