All main stage headliners now confirmed :-
Friday - Rammstein
Saturday - Black Sabbath
Sunday - Iron Maiden
Looks like I'll be spending another weekend at Donington early June then .

2X weekend tickets bought yesterday


Was just going to post the same. My son text me 5 minutes ago.
It's nice to see some of the classic bands announced, the newer bands on the metal/rock scene are mostly shite !!!
So is the 'Encore' stage the usual Second Stage ? If so, that's a really poor line up.
Yeah it is, Janes Addiction and Sixx .A.M were the only two bands out of 36 announced last night that I fancy seeing .

All I really wanted to see at Download was Maiden but I really didn't want to pay out £80 + for a day ticket. Just hoping the rumoured 2017 arena tour happens
3 weeks today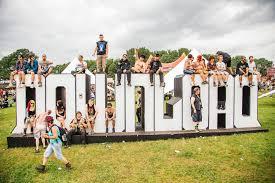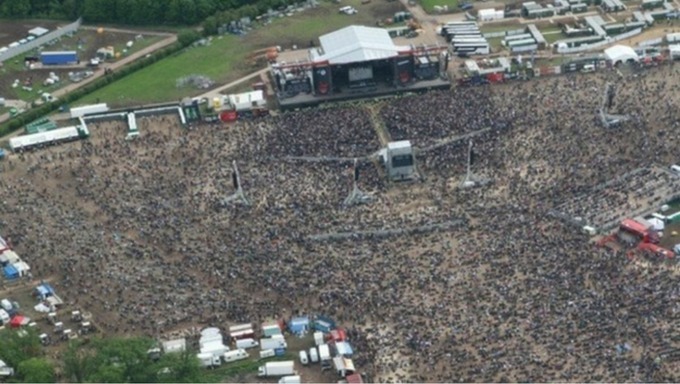 I guessed from you recent 'what are you listening to' posts that this was coming soon.
I think my son is up there again working, though not sure if he's selling pizzas or temporary tattos - it's normally one or the other.