These random posts crack me up

That's no way to talk about Anthony's whisky collection.
Delivered today….Air Jordan 12 Playoffs (OG)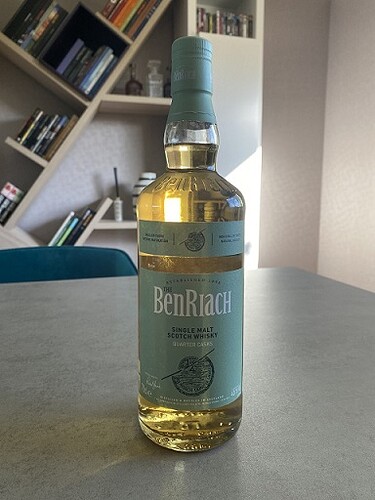 The Benriach QuarterCask Edition…mellowed in Quarter Cask (50 Liters),the smallest casks existing for intense flavors !
Back to sneakers collection with this Air Jordan 6 Midnight Navy
It's been a long time since I haven't posted new whisky bottle so here it is
Two new whiskies from the same distillery (Yukon,Canada) who is originally a brewery…the makers of this fine rare whisky wanted to try to make whisky like they do for beers…they use dark and toasted grains (malted barley) and began to elaborate their first batch back in 2009
Only 50 barrels are produced per year.
Every release is unique and numbered…never to be repeated again.
There are 4 editions : Classic - Peated - Innovative - Special Finish
So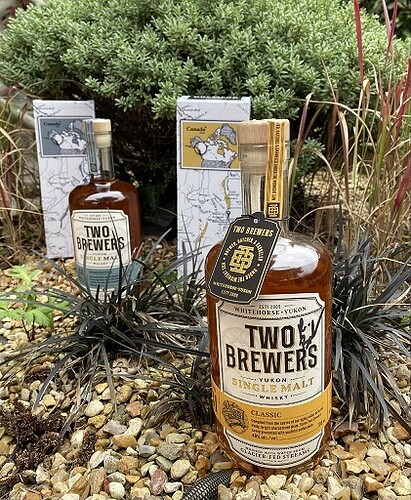 You have the "
Classic
" edition (1004 Bottles-Mine is number 307) and a very original "
Innovative
" edition (545 Bottles-Mine is number 213)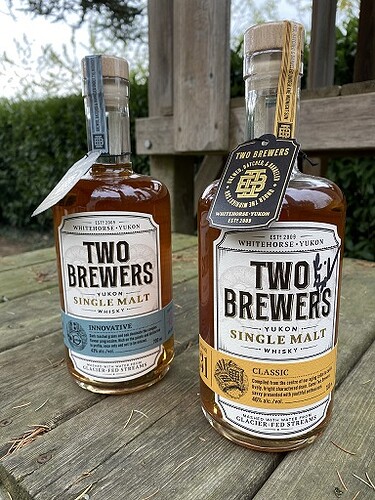 I've won the "Classic" one on a draw last night during the masterclass by the creator and made it signed by him (Bob Baxter)
Added the Senjutsu and LotB Tour 2022 sets to my Trooper beer bottle collection.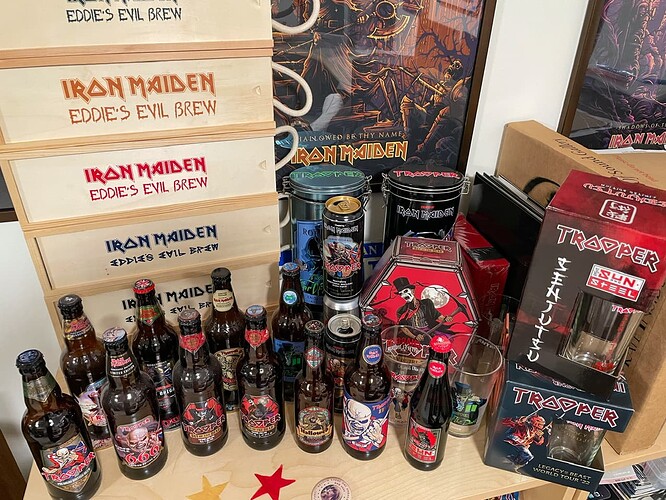 All bottles are empty

I'm not going to talk about whisky (for once)
During the last few months,my company has purchased two stunning brands
The spanish Gin Mare (Mediterranean gin) distilled from olives,thyme,rosemary and basil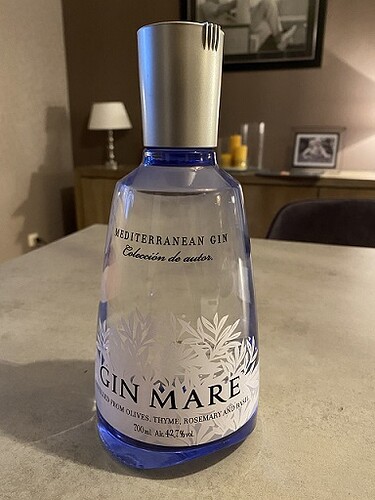 And the world famous Rum Diplomatico with those two rare and premium editions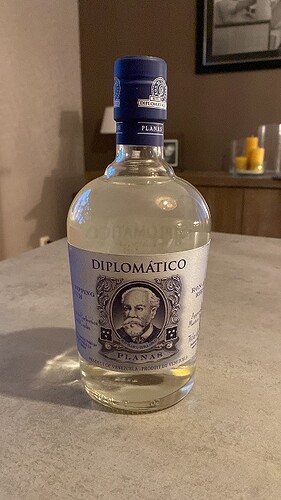 Diplomatico Planas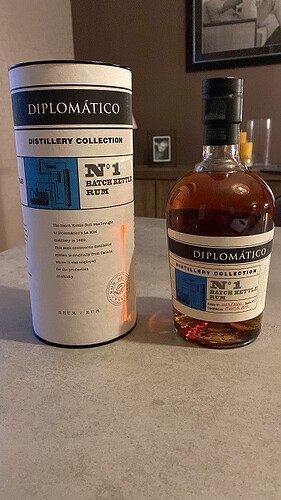 Diplomatico Batch Kettle 1
That first one is on a good offer at my place. Do you recommend?
I never tasted it actually….The only thing I can tell you is that it has a reputation to be a classic whisky in its way it is made so I guess it is quite good
Cardhu and Dalwhinnie are both great, the third one I'm not familiar with.
I'm familiar with Dalwhinnie and Winter's Gold too, but it's gone so expensive.
A whisky has to be on offer before I'll buy one.

In the Mailbox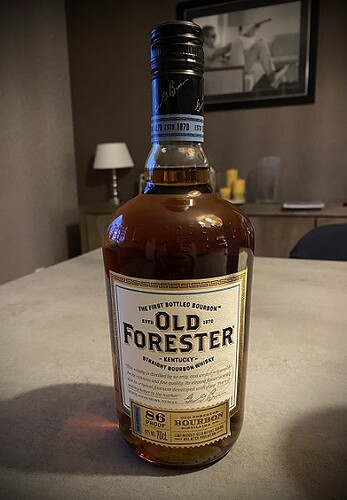 The first Bourbon bottled in USA…Garvin Brown had the idea to bottle his bourbon in glass bottles to preserve the qualities and flavors of this fine and smooth whiskey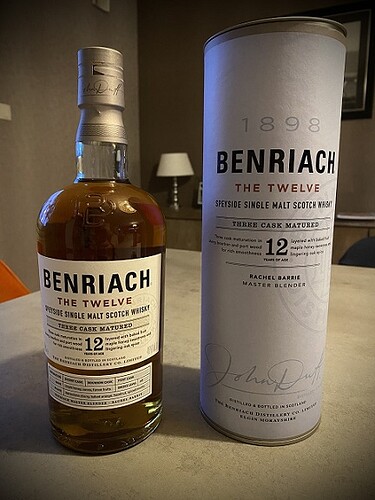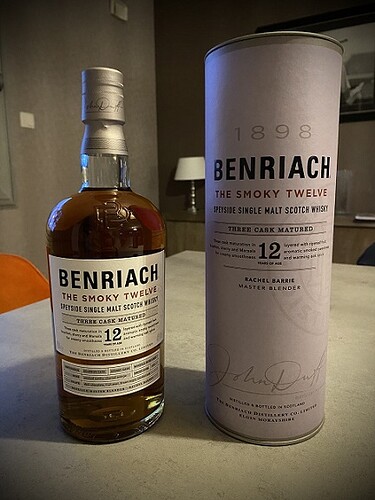 Novelties? They are all Speyside Malts, the real McCoy. Cardhu and Dalwhinnie Winters Gold both very good. Knockando I am not so keen on.