Merry xmas and prosperous new year to all forum members.
It's been a pleasure reading the many varied posts here. Looking forward to many more in 2016.
Merry Christmas to all the forum contributors and wishing you all the best for 2016

Merry christmas to all of you members of the union and to all your family


hope your christmas evening will be a happy moment


The picture is from last year but topical again.

Merry and peaceful Christmas to all of you and thanks for one great year again with your delightful Company!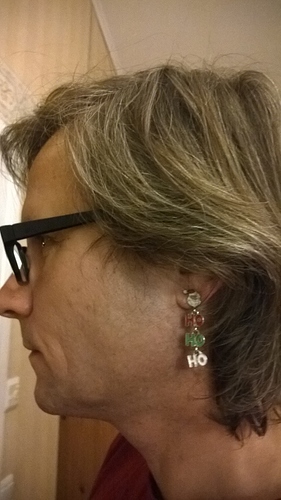 Lauri it would be great to meet you at the convention next year, hopefully you can make it happen

Merry Christmas everyone! Thanks all for being kind, supportive, humorous, warm and wonderful people this year, with fantastic taste in music! - Hope you all have a lovely time with family and friends. Cheers everyone!


Happy Xmas and a Great New Year all !
I`d posted in General Thread before noticing this one
Merry Christmas everyone.
Merry Christmas and a Happy New Year to all of you!
Merry Christmas to all of you my Forum mates


Hope you can all make the most of the Xmas break with your loved ones.


Merry Christmas Everyone!!!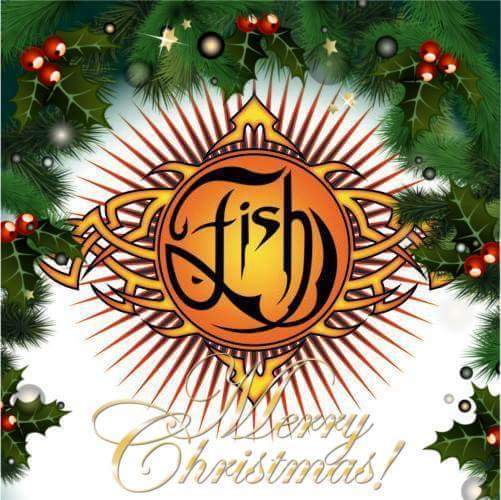 Rab&Michelle


Merry Christmas to everybody!
The guy in the picture literally lost his head at Christmas!

This Fraser guy is pretty wealthy. He has a posh house.
The spirit of Christmas in my step-parents' village