I`ve got that set. Good value.
Got them in the mailbox today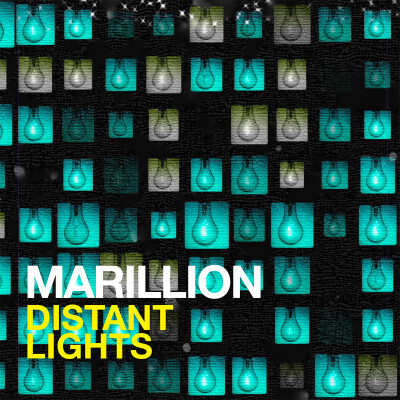 4 Cd's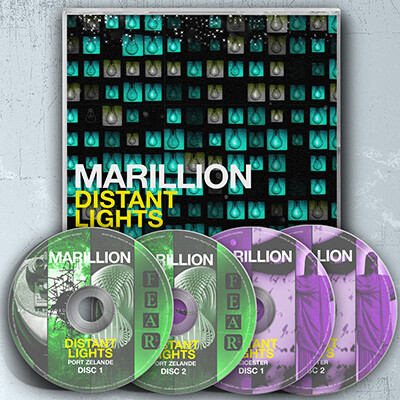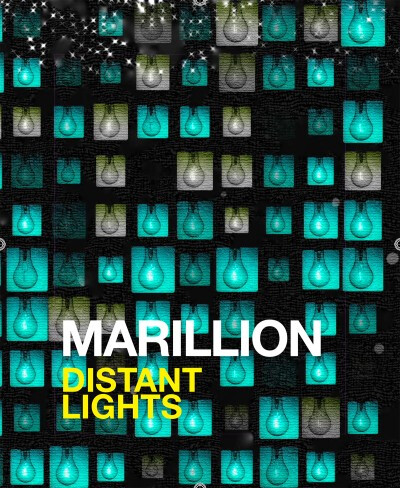 Blu-Ray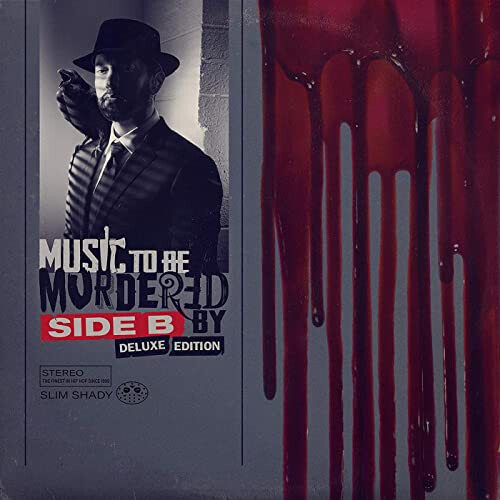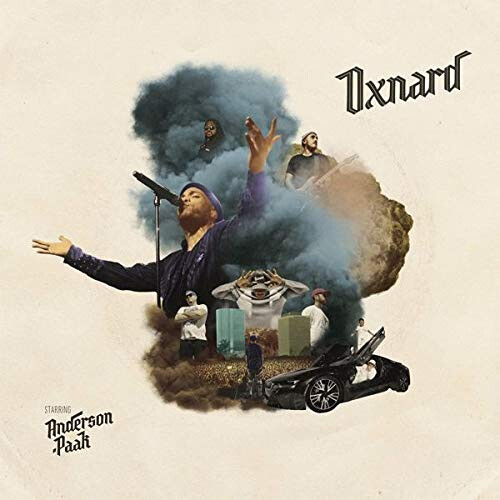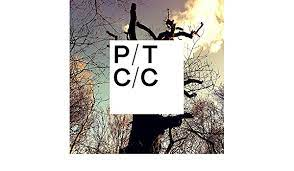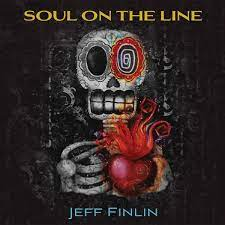 Released today. Something for the weekend cos it's too damn hot to go outside!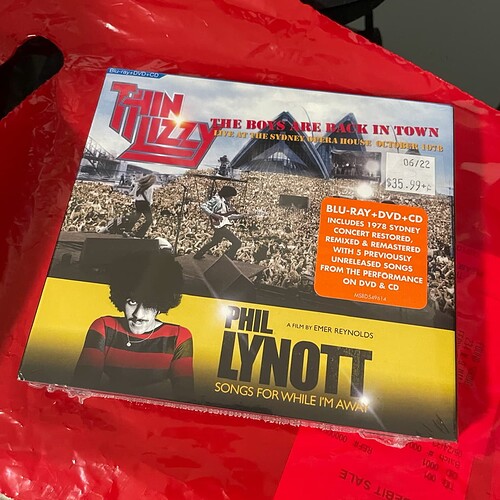 Concert and documentary to watch

Saw the documentary on Sky Arts not long ago. I enjoyed it.
Latest DARE CD in the mail.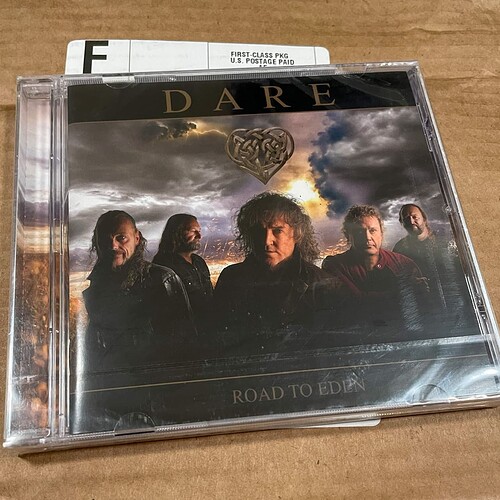 Had a quick listen on Apple Music in the week before this arrived and it's kinda mellow but I do like this band.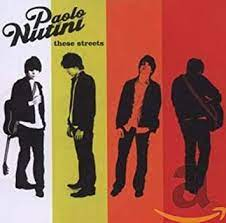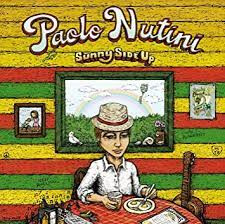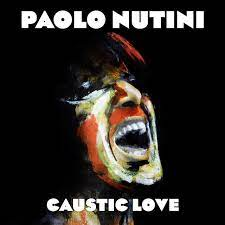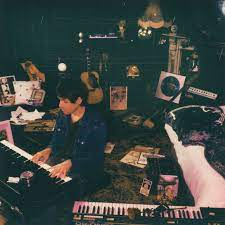 I've got the top 3 of those. Is the bottom one his new album ?
Yes. It came out on Friday. World class.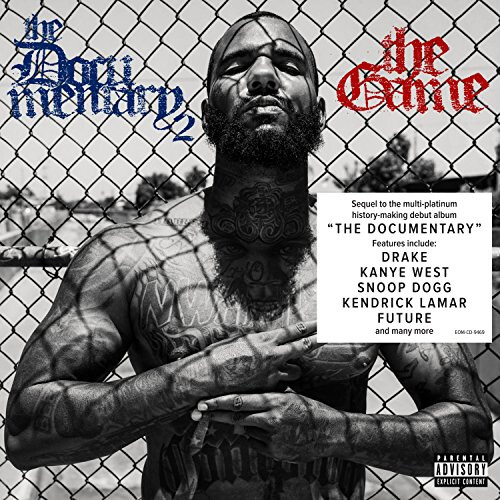 The Game - The Documentary 2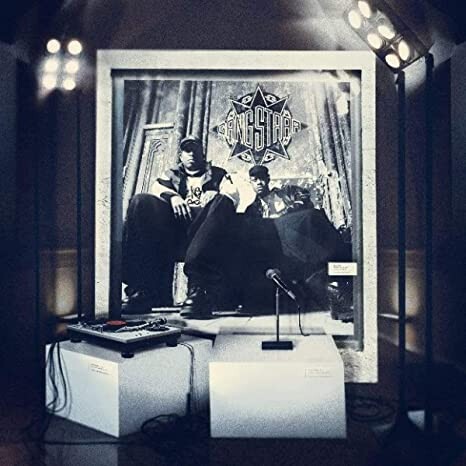 Gangstarr - One Of The Best Yet