Brilliant stuff (again)! I really want to see this band live but I suspect that their appeal is uniquely British so I won't expect them to play near me anytime soon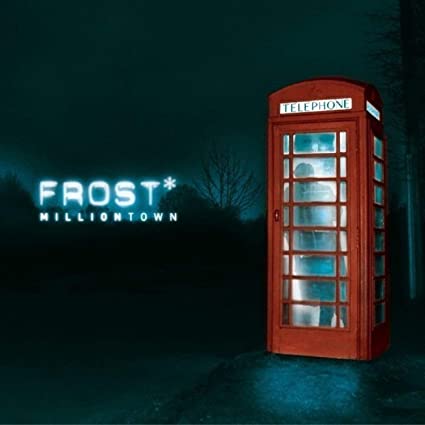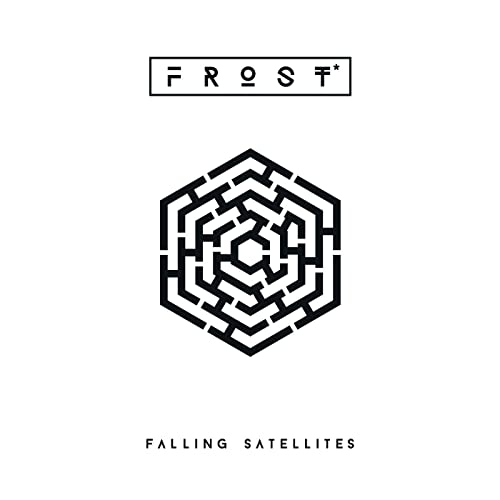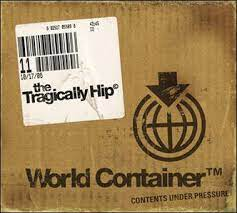 Pardon my ignorance, what is this album?
Elder - Innate Passage (that's what i'm listening to, that's not the album above).
Can`t remember the title, but it is a Fairport Convention album.
Jethro Tull - Thick As A Brick