It Bites - Map Of The Past
Found this one in amongst my records tonight so giving it a spin. I think I bought this at a record fair in Oxford Town Hall sometime in the late 80s/early 90s! Classy cover! Obviously a bootleg so not a great recording but I've heard them sound a lot worse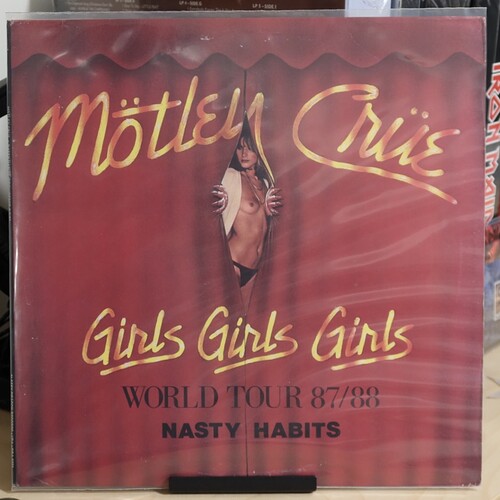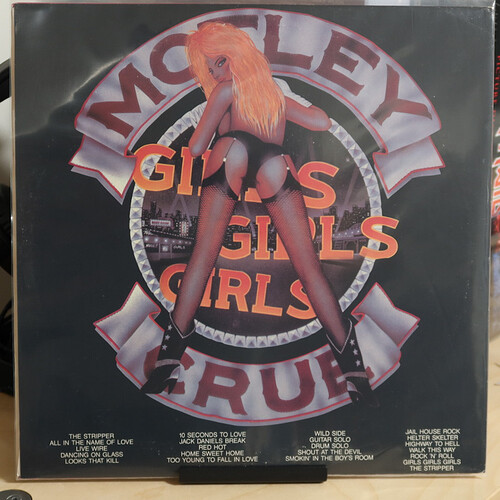 Mainly Pendragon this week , leading up to the V.I.P. Weekend in Morecambe.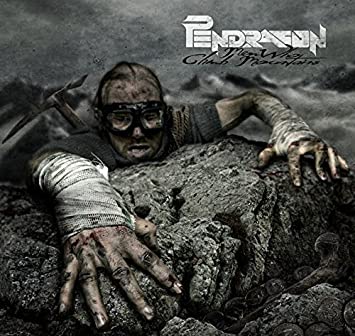 Only a digital copy, but £15.99 for all four of Fagen's excellent solo albums, plus 10 bonus tracks. Absolute bargain. As good as anything he did under the Steely Dan moniker.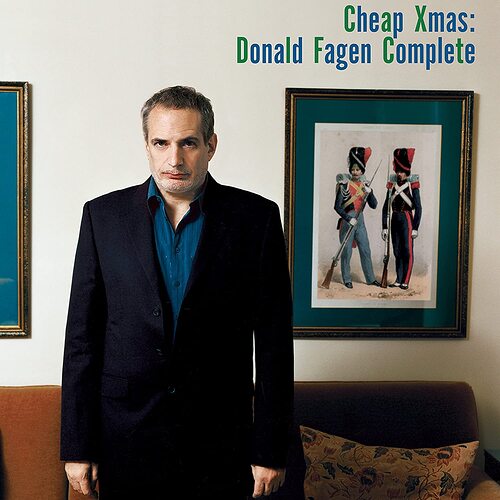 King Gizzard and the Lizard Wizard - Red Rocks '22
Yesterday and today while driving car: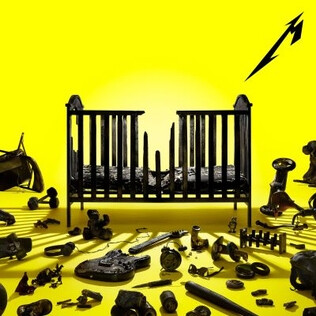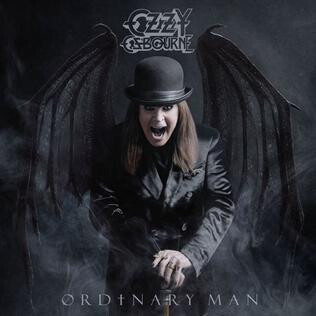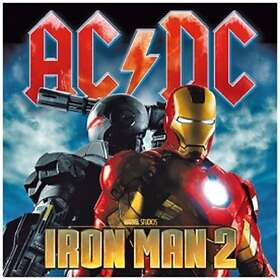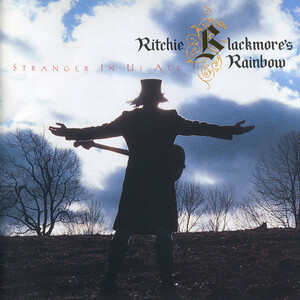 Def Leppard w/ The Royal Philharmonic Orchestra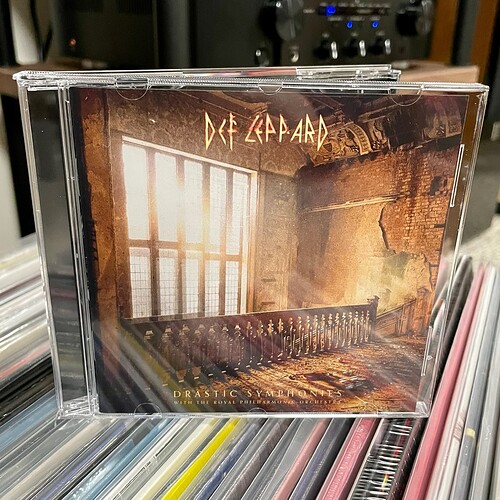 For the most part I really like these orchestral works but the rendition of 'Pour Some Sugar On Me' on this album is completely awful. What were they thinking to include it … it's just terrible!

Judge for yourself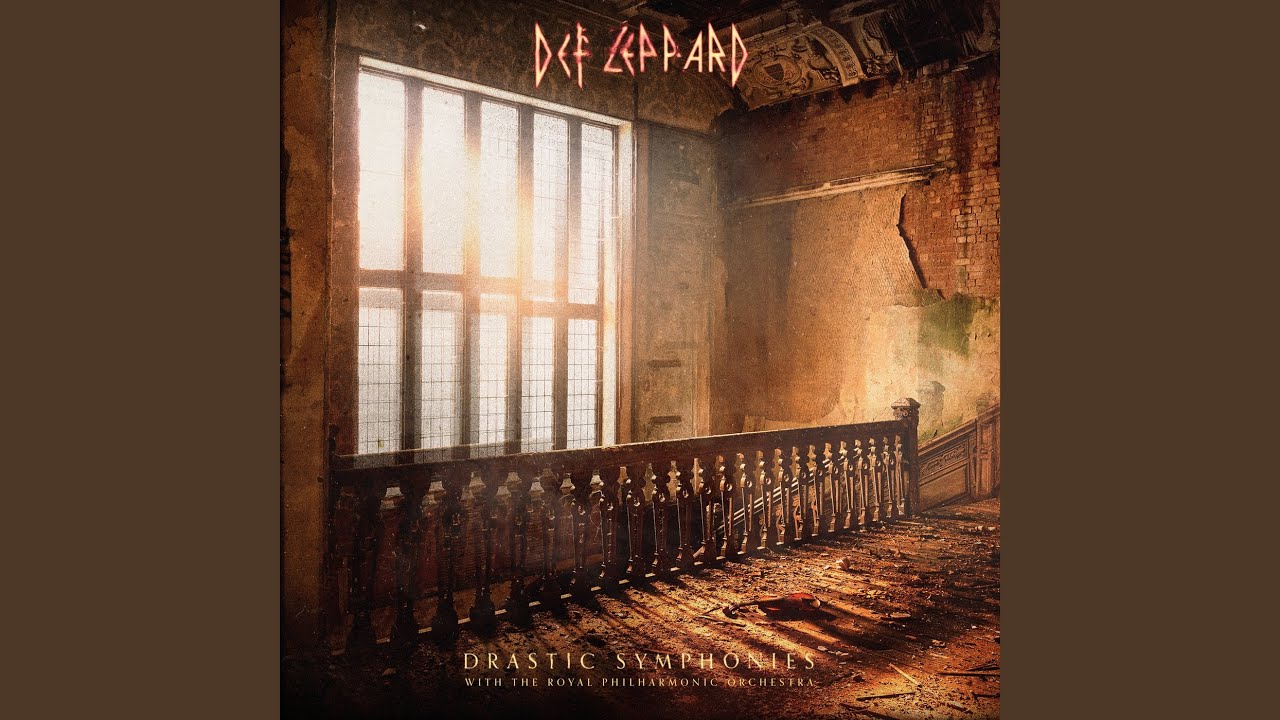 d