Thanks for the discovery…sounds great !

Here's a live version of the same song. They are French - thought maybe you would have known them.
No I've never heard of them although I was at the Hellfest festival this year (but only the friday…that can explain I didn't see them if they were on stage the saturday or sunday)

2nd track released from the forthcoming new album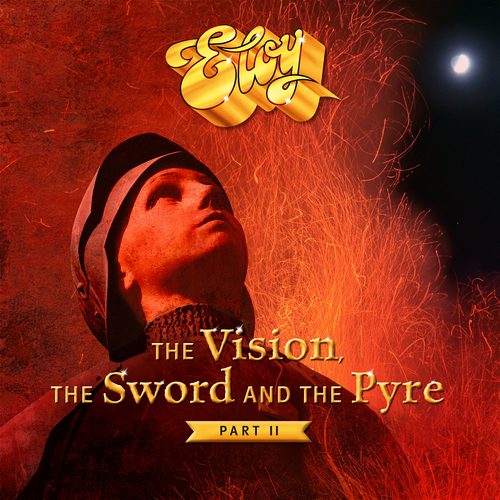 Pre ordered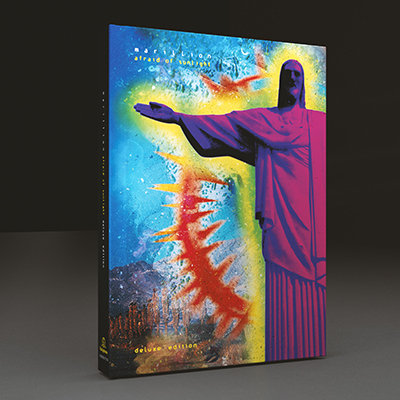 Pre-Ordered
Pre ordered both cd and vinyl deluxe editions of AOS

…damn it's expensive !

The Bible - Peter Gee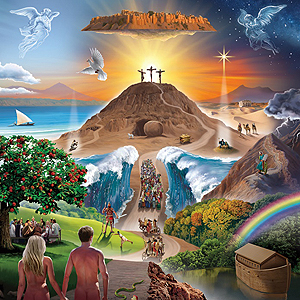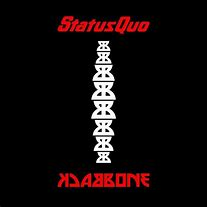 I have to type here so that the post will be accepted because I have posted the same thing in another topic.
Van Morrison - Three Chords And The Truth (preorder)
Thanks! Found the same offer on Amazon.fr and ordered it

Klone - Le Grand Voyage
Opeth - In Cauda Venenum (2 cd Swedish and English versions)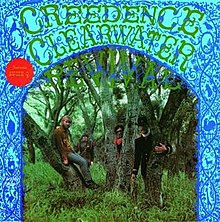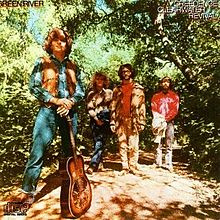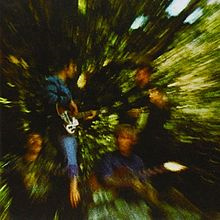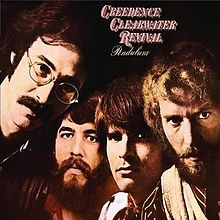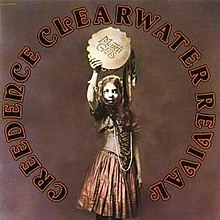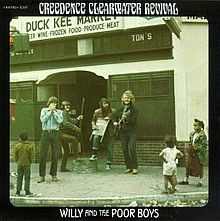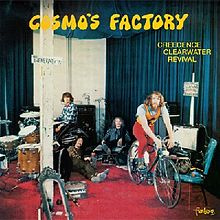 All £3.50 each. Thank you Grouchos Record Exchange, Dundee.
Here comes the sun - Klone