did you buy them from their site ?

Nah I would have but I wanted to listen to it tonight. Bought it from Amazon so I could autorip it and put it straight into my Ipod for the car.
I've exchanged messages with them thru FB and they're gonna play Le Grand Voyage exclusively on that gig I'm going to.
Announced today and shipping next week.
Marillion - With Friends From The Orchestra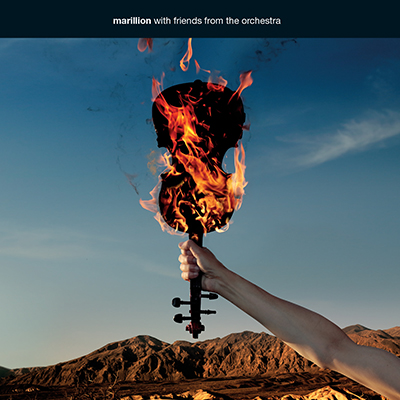 It would be available at merch desk in November … I hope so

.
IQ - Resistance
Tomorrow morning in the car could be a good idea to listen it the first time …
A Nantes semaine prochaine mais 1H30 de route…moi qui roule déjà beaucoup toute la semaine,pas sûr d'avoir envie de me retaper 3H aller-retour

Dommage mais je comprends ça fait ierch. C'est comme pour moi Nice, il y a la salle Nikaïa qui est à Nice ouest à 20 min de chez moi, mais quand ce sont des salles qui sont de l'autre coté, avec toute la circulation, c'est la misère.
En plus je hais Nice!!!
Ode To Joy - Wilco
Third Degree - Flying Colors
The Darkness - Easter Is Cancelled
The Darkness - Pinewood Smile
Bent Knee - You Know What They Mean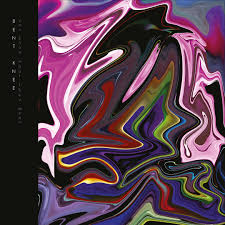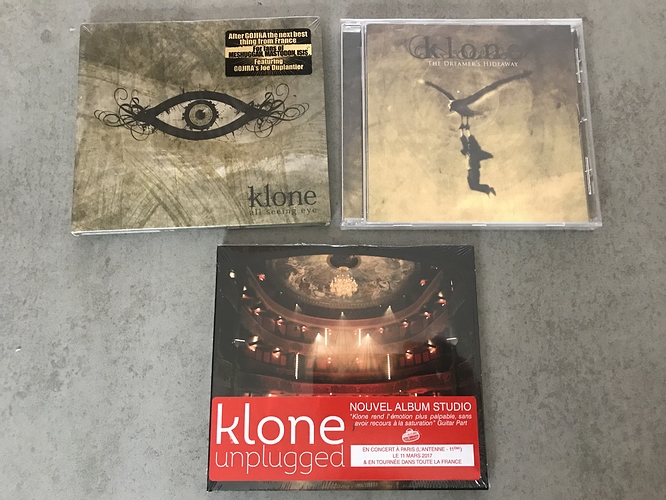 On the merch stand yesterday
KLONE - all seeing eye
KLONE - The dreamer's hideaway
KLONE - unplugged

What kind of other merch was available? Tshirts, small stuff , or Cds only?
yep,T-shirts,cd's and vinyls
10€ a cd,20€ a vinyl and 20€ a T-shirt but the girl wanted to make me a sale on a T-shirt as I bought 3 cd's

They are great sets value wise those, got quite a few by other bands