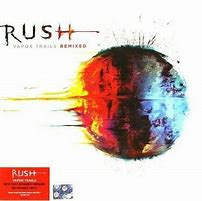 Tim Bowness - Late Night Lament (released 28th August)
Not quite the 'deluxe' package that was advertised, but still interesting to me. Always great to hear Genesis material from 1974 to 1980 played live. Especially with the band and Collins' on great form. Good quality recordings, though I don't like how some of the tracks cut out pretty suddenly. Also can't work out why there's two or three versions of the same track across the three CD's. Why several versions of Deep In The Motherlode?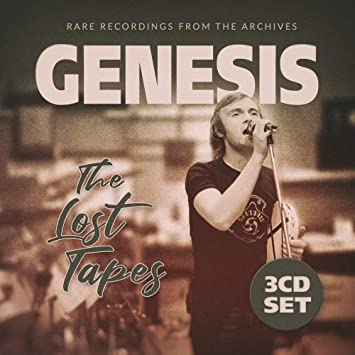 Pendragon - Love Over Fear
Waiting for it to arrive. I've read lots of good things about it so thought i'd give it a go. My first Pendragon album since Pure (which is the only other one i own).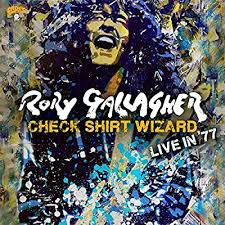 I was at Rory's Brighton gig on this!! I was about 14. Eek! Where did the time go?