Wow! Haven't heard that The Boomtown Rats have put out a new album earlier this year, just noticed by accident.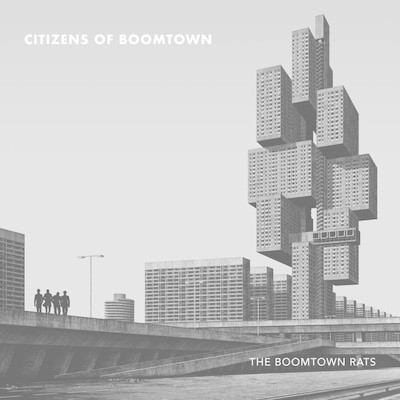 Bruce Springsteen - Letter to you
Die Toten Hosen - Learning English Lesson 3 - Mersey Beat! - The Sound of Liverpool
Pink Floyd - Delicate Sound Of Thunder
Bought it in a CD version almost 20 €. I love his voice. And I have to listen to all the conversations …
I didn't know you could get it on cd. I'd like that, but must be rare.