Thank you Ianash, though…


F*** my internet provider…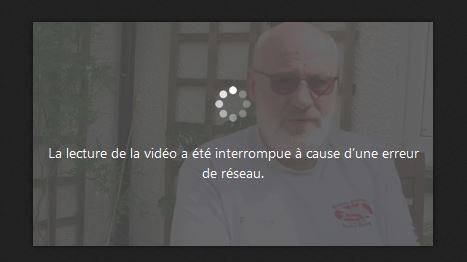 When I was trying to install itunes on windows 7 it was literally crashing and ude to that I cannot install the application at all so please help me to fix the problem so that I can work with it.
Wow i wouldn't open this link!
What a weird one this is anyway. Appears out of nowhere I mean what do people think!?
Really looking forward to this!
"And so it begins. First day of 'Weltschmerz' recording and Craig Blundell joins us in the Studio to work on the drum tracks. Hugely productive day with Calum Malcolm and Steve at the 'coalface'. We'd met up with Craig when he was playing with Steve Hackett in Edinburgh a couple of weeks ago, sent him the tracks and he arrived last night to set up and begin nailing them down today It's incredible the energy and life he's brought to the party and there are big smiles in the control room today.An immense pleasure working with him and so glad to have him on board for the sessions.He makes it sound effortless and has already cracked 3 and about to hit 4 before we close for tonight.
Before I went down to the SAS gigs at the weekend Steve and I just about completed another new song, 'The Party's Over' taking us up to 10 songs and about 75 mins worth of music with another still to finish during the sessions that should clip in at around 8 mins. That ladies and gentleman is an 'old fashioned' double album!

And there's not a filler on the block!

#paiste #mapex #cymbals #drumming #recordingsessions #weltschmerz #craigblundell"
Will he stick around for the tour ? Gavin Griffiths has been there for several tours and the last coiple of albums - wonder why the change of personnel.
I also thought we were getting a double cd of 'music', not one full cd, then 20 minutes of music and some interviews which will be listened to once

An absolute steal, one of the best drummers on the prog circuit nowadays.
What's happened to Gavin though? or I guess he's gonna be the touring drummer .
My guess is that Gavin isn't available currently to reside in Haddington for recording.
Is Gavin the one who was forced to wear the Grendel mask during the Convention? I can never remember all these band members.
Yeah.
A very good drummer but he didn't drum on the EP either did he ?
Like I said I think Fish use him as his touring drummer as Craig has his fingers on many other pies .

Robin Boult has been up in the Studio the last few days laying down all the acoustics and some electric guitars on 'Weltschmerz'. Although he'll be on the album he won't be on tour with us due to his commitments to Howard Jones next year.He's been writing with Steve and I and has a couple of great ideas that we've used including the title track 'Weltschmerz'.
John Mitchell will be in the Studio putting down the bulk of the electric parts in January and will be my guitarist on all the live shows in 2020.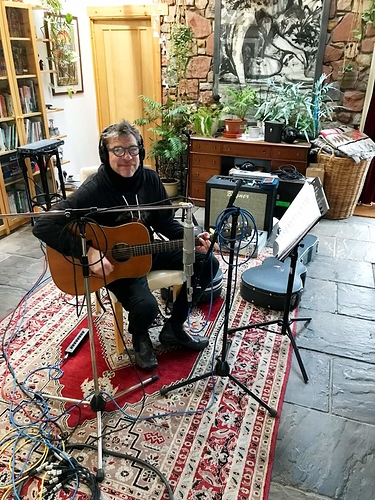 Things are moving on a pace up here and I have another announcement re a change in the line up. Liam Holmes has joined us on keyboards replacing Foss Paterson who's decided to take a break from touring and concentrate on his library music.
Liam has played with Touchstone and came to my attention through his work with John Mitchell's 'Lonely Robot' sessions.
Lovely bloke and a great player he'll be working on 'Weltschmerz' and touring with us next year. Looking forward to new energies and approaches and his contributions in the studio. He's an exciting find and has already clipped in well to the circus having been up getting the lie of the land in the last days.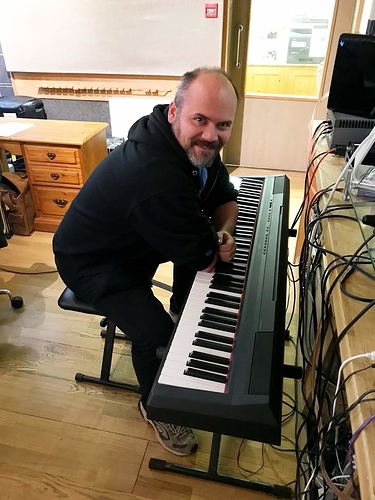 Interesting to see changes to the line-up. Do we know much about the guitarist? Robin was a class act live.
We know very much - Frost, It Bites, Lonely Robot. You should check all of them out. Has also done a fair bit of production work. An immense talent.
Robin is touring still isn't he ?

No, Robin not on the tour. John Mitchell.