Arena-double vision
Marillion-AOS
Jean-michel jarre-oxygen 3cd
IQ-tales from a dark Xmas
Arena-the visitor
The room-2nd album
The Mostly Autumn one is very good .

I like it! Especially Viking Funeral.
…and Young. The two standouts on first listen!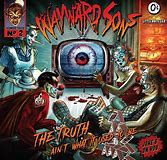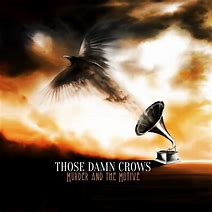 A Night at the Odeon - QUEEN CD/DVD Package.

Look at those ticket prices!

Just picked up some cheap cd's on ebay
Diamond Head - The MCA Years (3 cd box)
Morrissey - Swords (2 cd edition)
Morrissey - Live At Earls Court
The Slow Readers Club - Live At O2 Apollo Manchester (2 cd + dvd)
So much for cutting back

Not sure if this is of any real interest to anybody on here but I just saw this … £7.99 seems like a bargain? Or is it £7.99 because it's crap? Available from Amazon UK.
Edit: I didn't buy it … not a fan.
I think I have Face Value somewhere in my CD collection. Not bad, but not really a massive fan of his solo 'pop' stuff, or the Genesis pop stuff for that matter. Lost interest from Abacab onwards.
But they were cheap.