Great album. - In fact, " Damn Good . "
Had the cassette as a teen and completely forgotten about it until i heard him in a movie last night

The Pineapple Thief - Nothing But The Truth
Childish Gambino - Because The Internet
Moob Deep - The Infamous
Michael Kiwanuka - Home Again
Kendrick Lamar - To Pimp A Butterfly
A 'thumbs up' for The Pineapple Thief - no idea about the others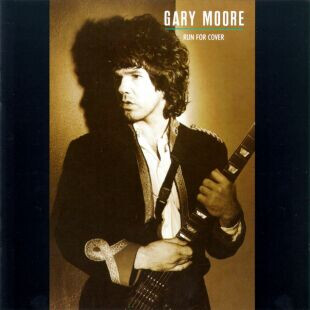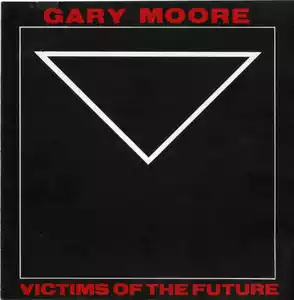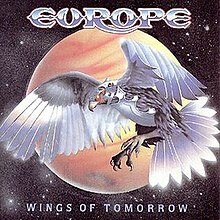 Still have Run For Cover on record. Bought way back in 1985. Once In A Lifetime, Out In The Fields, Military Man are my favourite tracks.
My favourites as well. One of the sountracks of my youth. Had these only taped on cassettes and had a sudden urge to get them on cd.
I had Corridors Of Power, and Victims Of The Future on vinyl, Run For Cover on cassette, but don't have any of them anymore

I did think about rebuying them on cd a while back, as i had a period of picking up a lot of used cd's on Ebay to replace my long gone vinyls, but didn't get around to the Gary Moore ones.
Good albums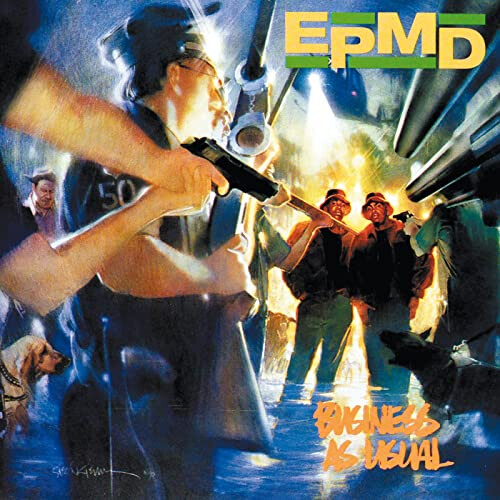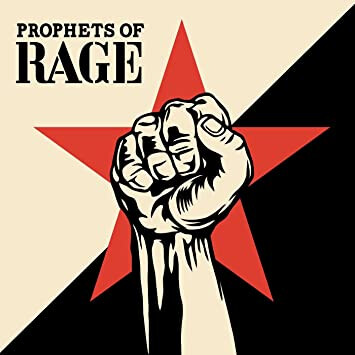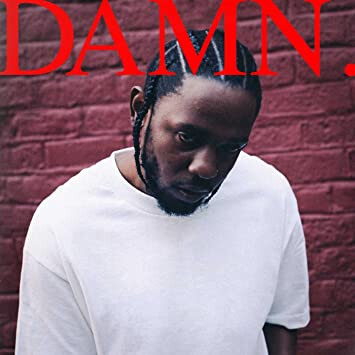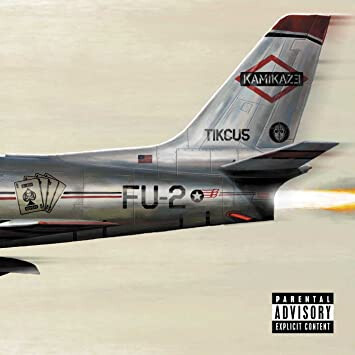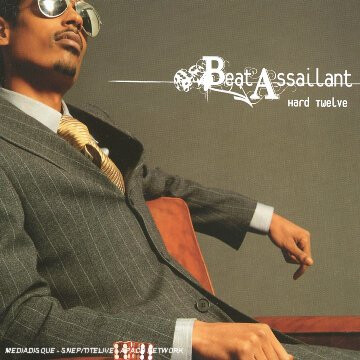 It was you who got the last copy of Tower Of Clocks!!!

Haha! Not me.
I bought these from the website below. £15 for both.
They still show them in stock.
I'll check it out. Amazon is useless.
After seeing this and reading the comments posted by others I was determined to find my original Gary Moore cassettes and I found them! I already replaced them on CD a long time back but the memories of playing the cassettes in my Walkman are pure nostalgia. Two great albums.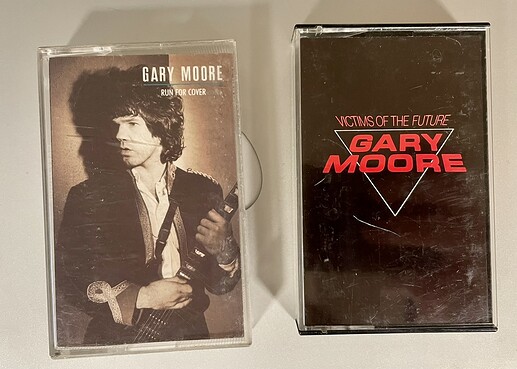 Also found a bunch of cassettes that (with the exception of Vigil and Peace in our time which I have on CD already) I now want to buy on CD.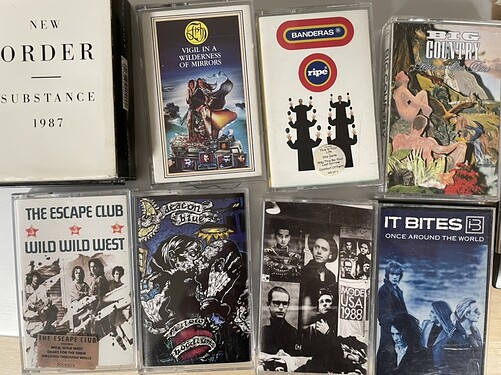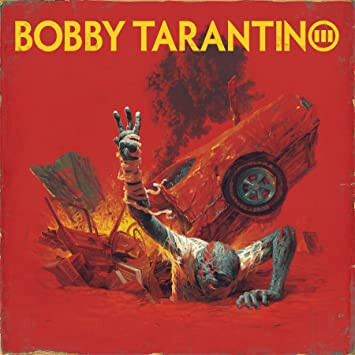 LOGIC - Bobby Tarantino III (Mixtape)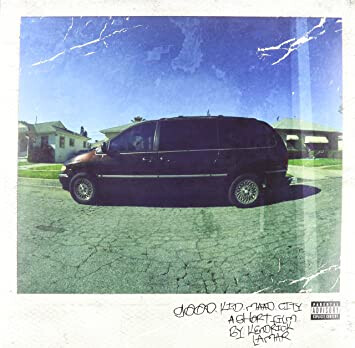 KENDRICK LAMAR - Good Kid,m.A.A.d City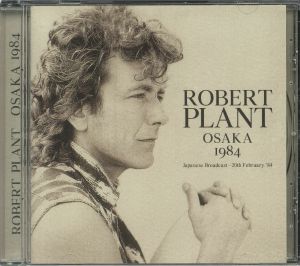 So pleased to have come across this, saw him on this tour , absolutely amazing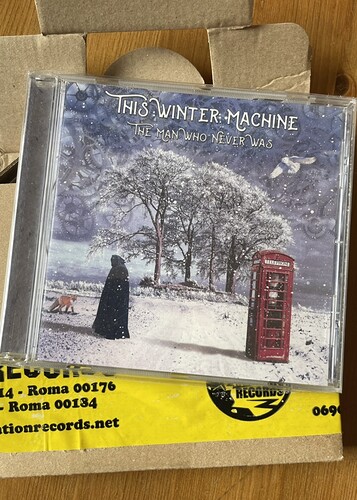 Bought this OOP CD from a record store in Rome, Italy via Discogs. Delivered to the US in 8 days. Very happy!
Need to order that one. The other two are on their way. Have them all digitally though.
I couldn't find it anywhere to buy online. I even sent a request via their website to ask if they would get it back in stock (currently listed as out of stock) and was told that because they changed record labels they were uncertain if it would be restocked. I added it to my wishlist on Discogs and one showed up a couple days later. So I jumped on it.
I have to thank you for introducing me to this band. All three CDs are fantastic.